Welcome to Fox News' Artificial Intelligence newsletter with the latest AI technology advancements. Subscribe now to get the Fox News Artificial Intelligence Newsletter in your inbox.
AI VS. COVID : Artificial intelligence-generated COVID drug enters clinical trials. Continue reading…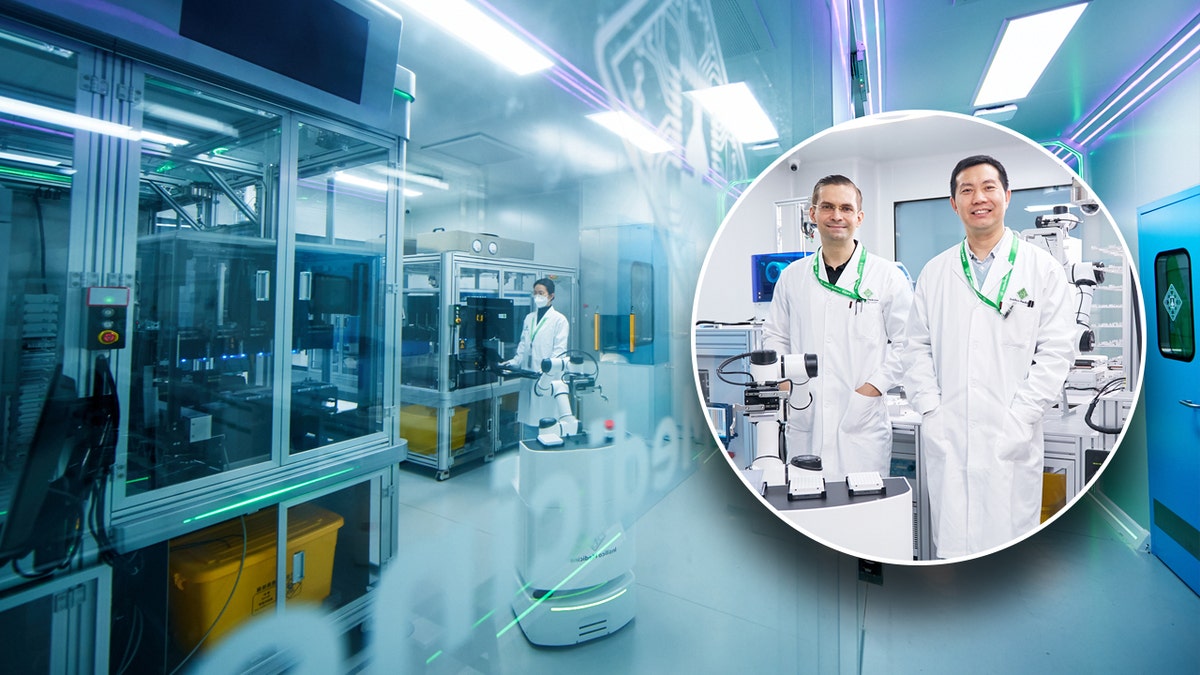 WORK TOGETHER: Embracing AI means we must mitigate risk to firms, industries, consumers and society. Continue reading…
TERRIFYING TECH: Criminal enterprise flaunts AI in creepy commercial meant for dark web. Continue reading… 
DRIVING INTO THE FUTURE: GM, Google double down on AI partnership. Continue reading…
'GAME-CHANGER': Israel reveals 'most advanced' AI-powered surveillance plane. Continue reading…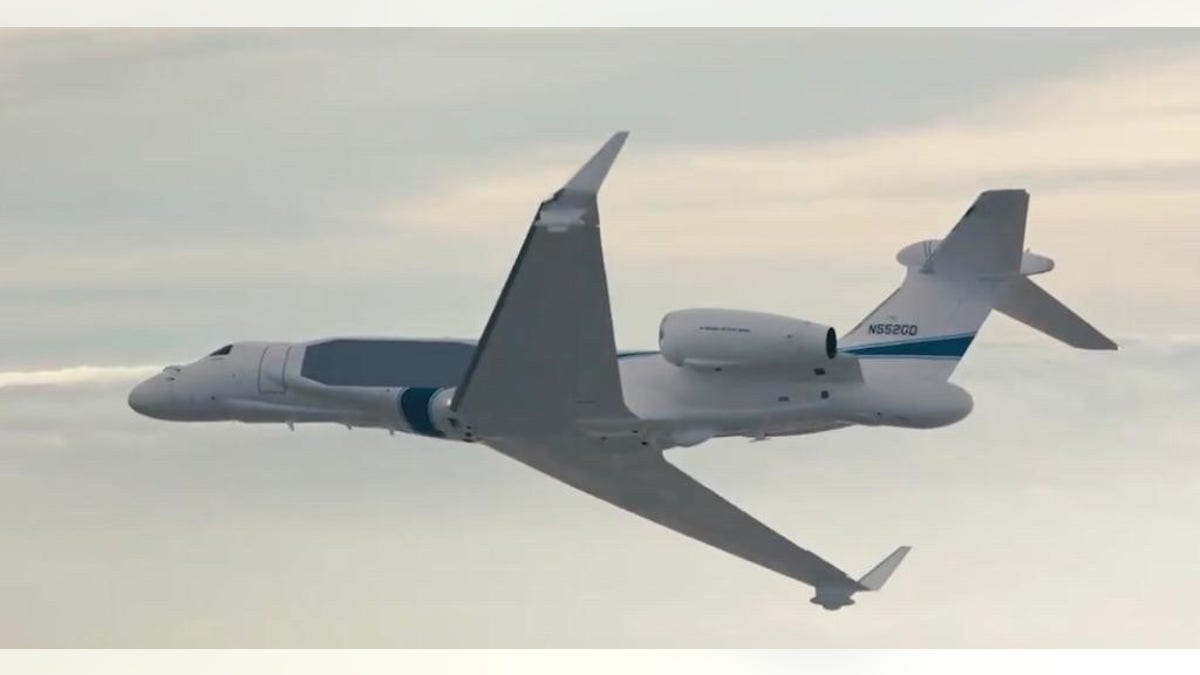 SWING AND A MISS: Newspaper giant benches AI experiment after readers mock bizarre sports reporting. Continue reading… 
UNLEASH AI: 'Shark Tank' star Kevin O'Leary warns against putting 'harness' on artificial intelligence: 'Massive capital' needed to move it forward. Continue reading…
POOR PROGNOSIS: AI chatbots get failing grade for cancer recommendations. Continue reading…
RISE OF THE MACHINES: Arnold Schwarzenegger's stunt coordinator wants 'fair contract' from Hollywood strike as AI looms. Continue reading…
POTENTIAL FOR EVIL: 'Killer AI' is real. Here's how we stay safe, sane and strong in a brave new world. Continue reading…
FOLLOW FOX NEWS ON SOCIAL MEDIA
Facebook
Instagram
YouTube
Twitter
LinkedIn
SIGN UP FOR OUR NEWSLETTERS
Fox News First
Fox News Opinion
Fox News Lifestyle
Fox News Autos
Fox News Health
DOWNLOAD OUR APPS
Fox News
Fox Business
Fox Weather
Fox Sports
Tubi
WATCH FOX NEWS ONLINE
Fox News Go
STREAM FOX NATION
Fox Nation
Stay up to date on the latest AI technology advancements and learn about the challenges and opportunities AI presents now and for the future with Fox News here.