A young Los Angeles couple were unexpectedly shot and killed while sitting in their parked vehicle with their 1-year-old child on Labor Day, police say.
In a press release from the Los Angeles Police Department, authorities revealed that 21-year-old Carlos Loera and 18-year-old Ashley Guzman were gunned down by a suspect at around 6:30 p.m. Monday in Harbor City, a neighborhood in Los Angeles.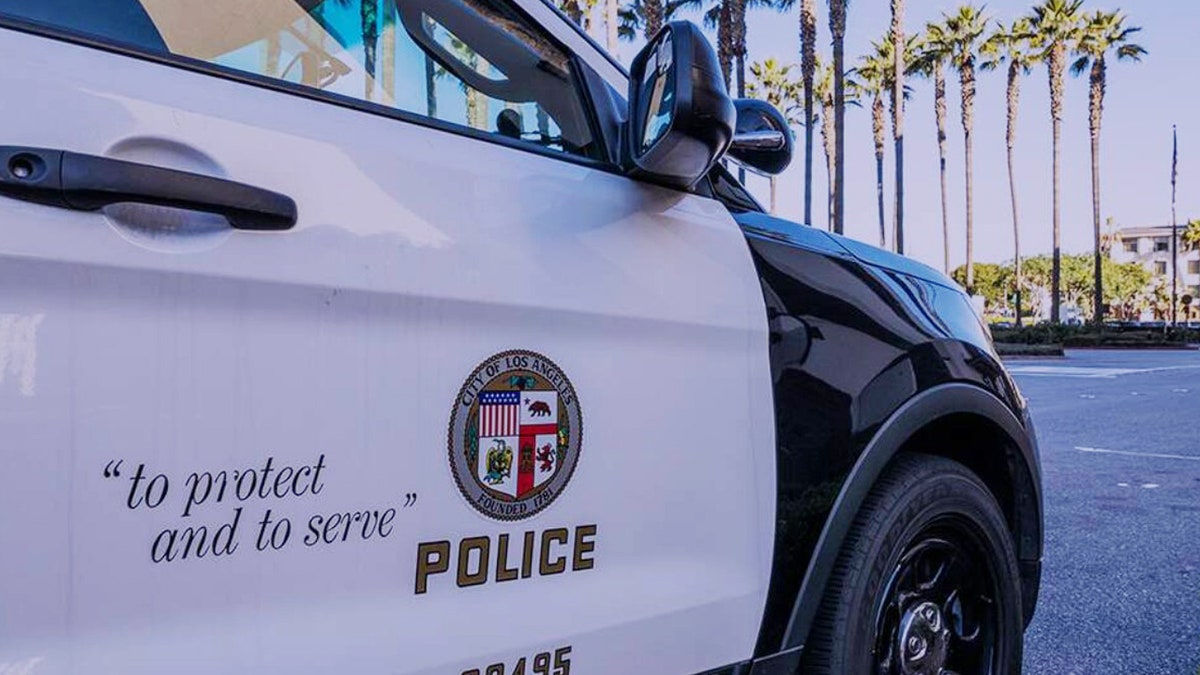 Authorities said that Harbor City area officers responded to an "ambulance shooting" call.
When the officers arrived, they found a male victim, later identified as Loera, and a female victim, later identified as Guzman, both suffering from gunshot wounds.
UNION FIGHTS CLAIMS THAT THESE BLUE STATE TROOPERS FAKED THOUSANDS OF TRAFFIC TICKETS
Los Angeles Fire Department officials confirmed that the young father had died from her gunshot wounds at the scene. 
Paramedics transferred the mother to a local hospital, where she later died from her gunshot injuries, police said.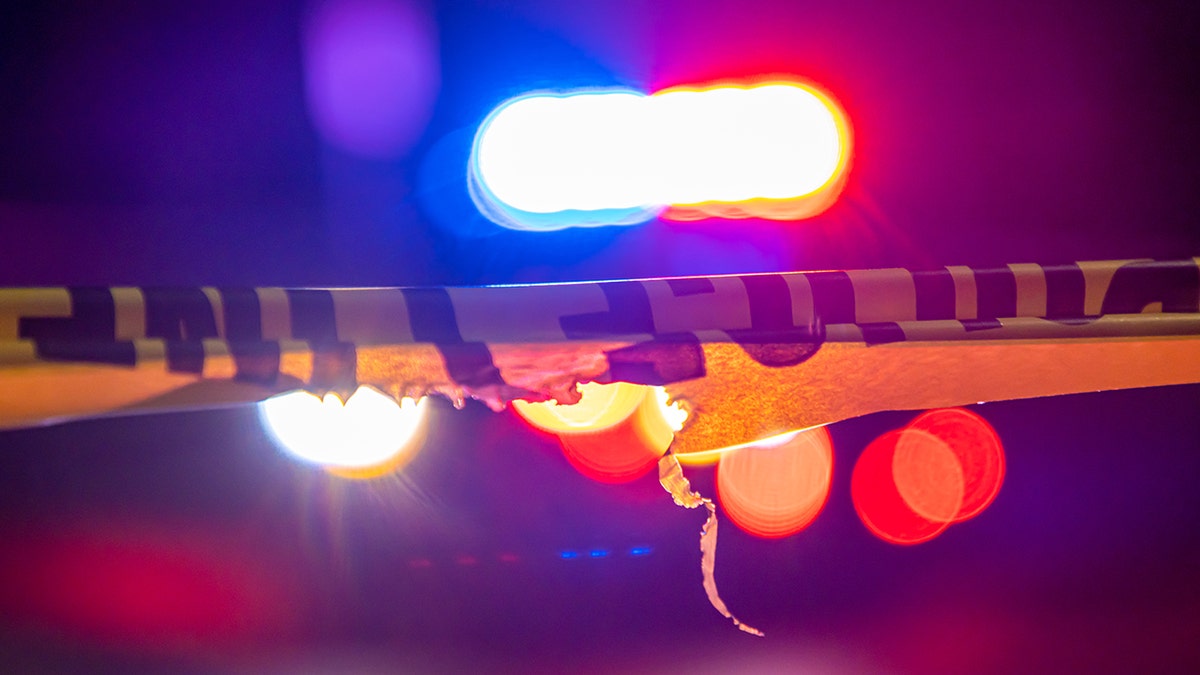 Police say that a further investigation revealed that their 1-year-old child also suffered gunshot wounds while sitting in the back of his parent's parked vehicle. Police did not share the gender or the name of the child.
WASHINGTON DC POLICE SEARCHING FOR MURDER SUSPECT WHO ESCAPED HOSPITAL: POLICE
First responders transported the infant to the local hospital, where the child was treated for injuries and later released to family members.
The Los Angeles Police Department is still looking for the suspect responsible for the deaths of Loera and Guzman. Witnesses are asked to contact police at 323-786-5100 or 323-786-5500. 
CLICK TO GET THE FOX NEWS APP
During non-business hours or on weekends, calls should be directed to 1-877-LAPD-24-7 (1-877-527-3247).