Tell Us

We want to know how educators and students are using AI chatbots for teaching and coursework.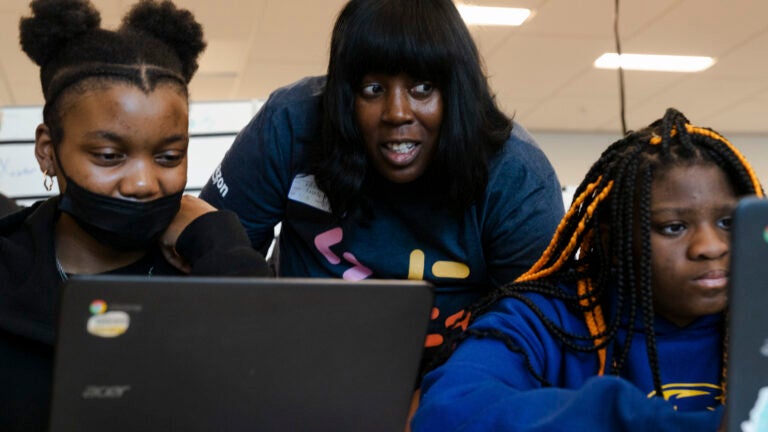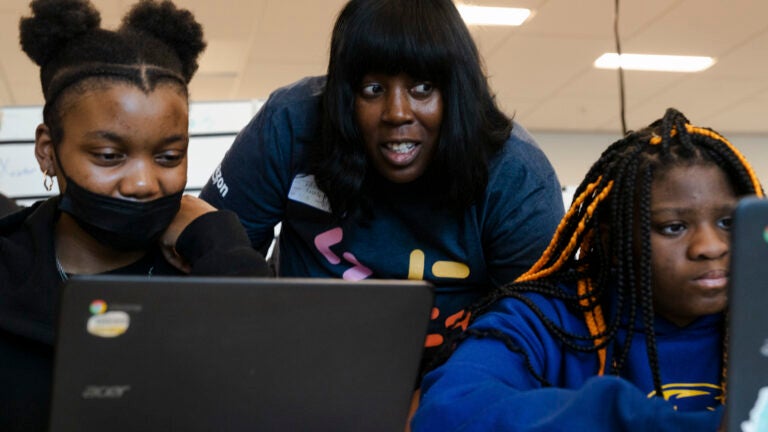 As the school year begins and students and teachers return to the classroom, there's a new educational tool in town: the AI chatbot.
Chatbots such as ChatGPT caused an upset in schools and universities across the United States last winter, with many schools quickly banning them over fears of cheating and plagiarism.
Now, some educational institutions are embracing the chatbots and reversing their AI bans.
Voice deepfakes are coming for your bank balance


Here's how Boston.com readers feel about AI in the workplace

In April, students in Boston University's Computing and Data Sciences department developed a policy for instructors and their fellow classmates around the usage of ChatGPT and other AI bots. 
The policy was unanimously adopted by the department and states that when given permission, students should be allowed to use AI on assignments. It also makes students responsible for checking for plagiarism prior to submission.
Boston University at large does not have a specific policy on AI usage, and some academic leaders said it should stay that way. 
"I don't think it's prudent to have a university-wide policy for something which is changing so rapidly and whose exact use and importance and significance we don't yet fully comprehend," BU's Associate Provost for Digital Learning and Innovation Chris Dellarocas told Boston.com in April, adding that "there's a lot of fluidity right now."
So what should those in education do with AI? Dellarocas suggested experimenting with the new tool and policy surrounding it, and then seeing what happens.
We want to know how educators and students are using AI chatbots for teaching and coursework. How have these new tools changed your academic life? Has teaching or learning become easier or harder? What has the reception been from teachers and students around the usage of AI chatbots?
Let us know your thoughts by filling out the survey below or e-mailing us at [email protected] and we may feature your response in a future Boston.com article.
Are you using AI in your school or classroom?