A driver in Indiana was killed Monday morning after a wheel broke off a pickup truck and bounced through the windshield of the victim's car, authorities said.
The accident happened around 7:45 a.m. on Interstate 70 in West Indianapolis when the wheel bounced over the median and smashed through the upper windshield and roof area of the victim's car, causing the roof and windshield to collapse, Indiana State Police said.
The victim's car careened off the roadway into a ditch and smashed through a fence before coming to a stop on its side about 25 feet from a house near Corrill and Wyoming Streets, according to authorities.
Troopers rushed to the site and found the female driver unresponsive. Paramedics attempted to aid the woman but later pronounced her dead at the crash site. 
PHOTOS SHOW MANGLED METAL MESS AFTER FREIGHT TRAIN CRASHES INTO ATV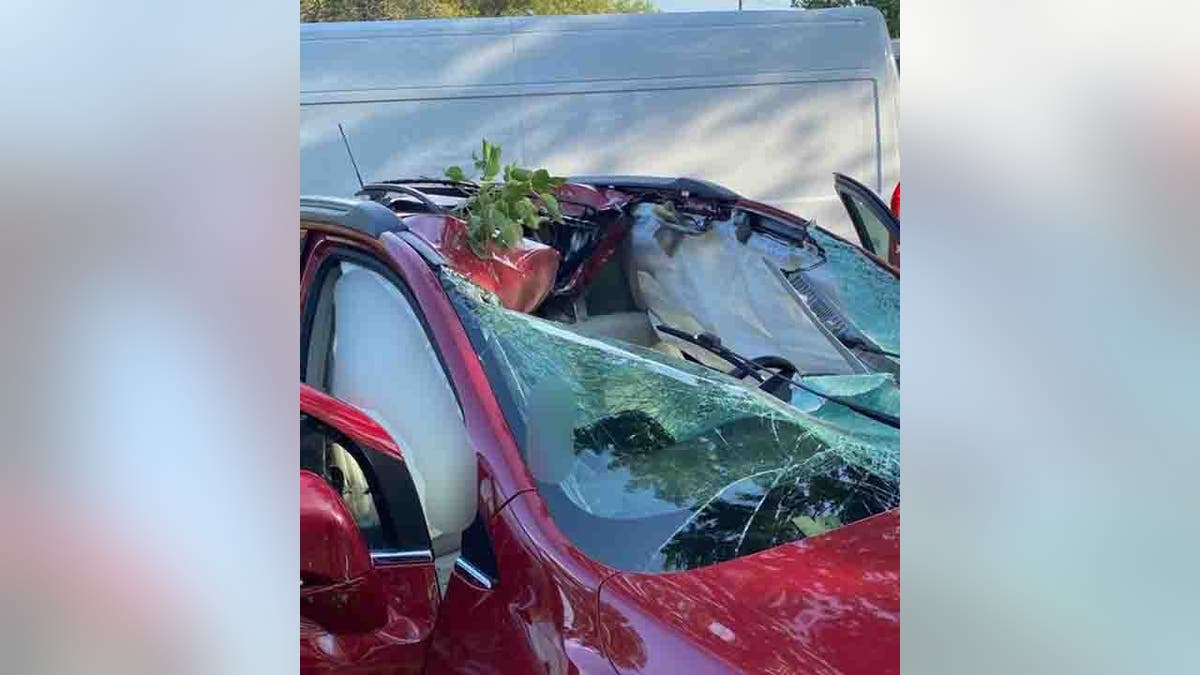 Her identity was not publicly released, though police said her family has been notified.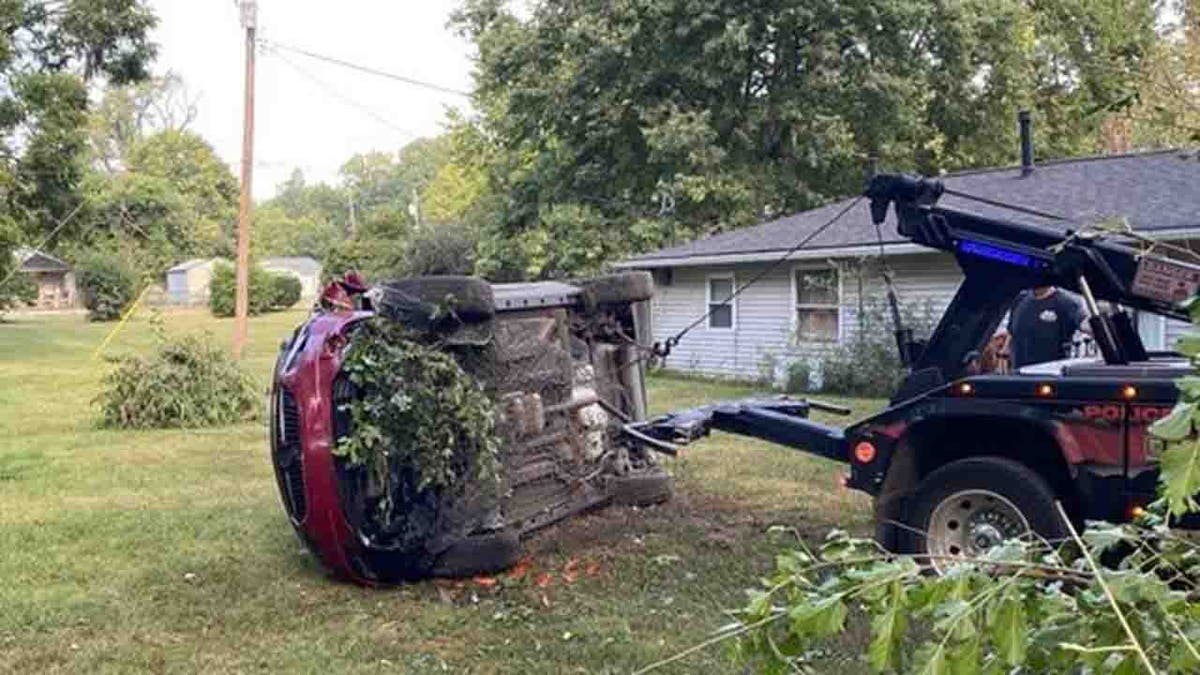 Investigators said the wheel had broken off the rear driver's side of a Nissan pickup truck traveling in the eastbound lane. It was unclear how the tire broke off the pickup truck.
TRAIN DERAILS AT SLOW SPEED NEAR LINCOLN TUNNEL IN MANHATTAN
Troopers later located the driver and the pickup truck on the eastbound side. No details about the pickup truck driver were provided.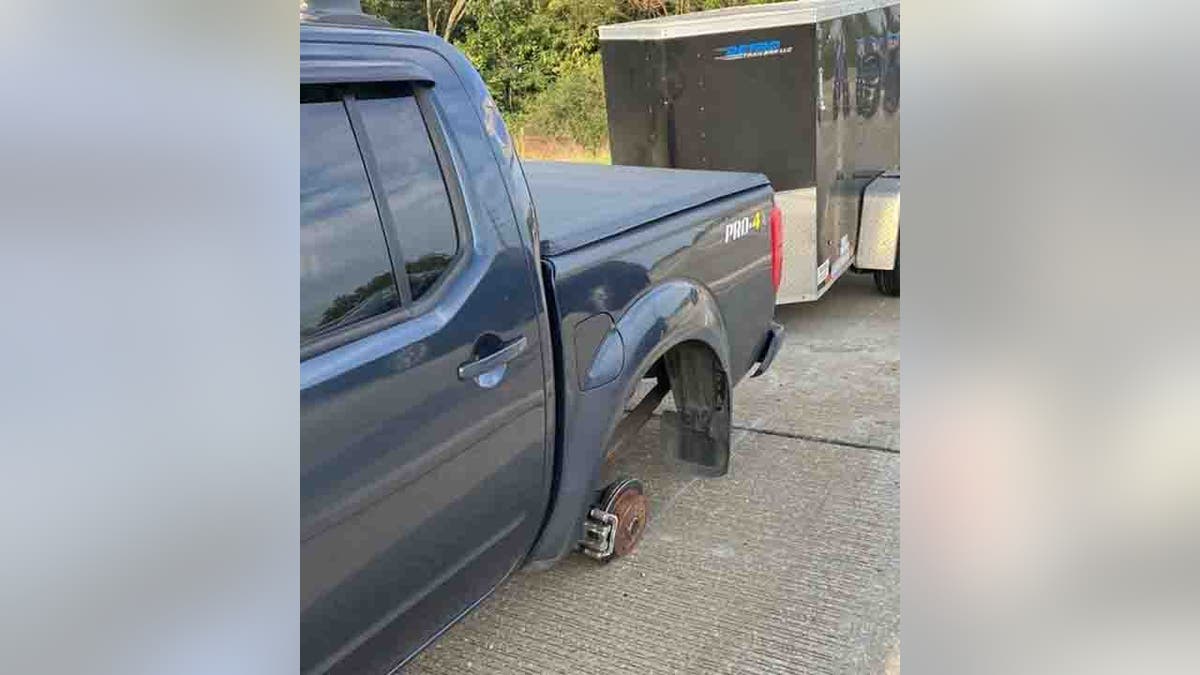 The Marion County Coroner's Office helped troopers with the investigation to recover the remains of the deceased driver.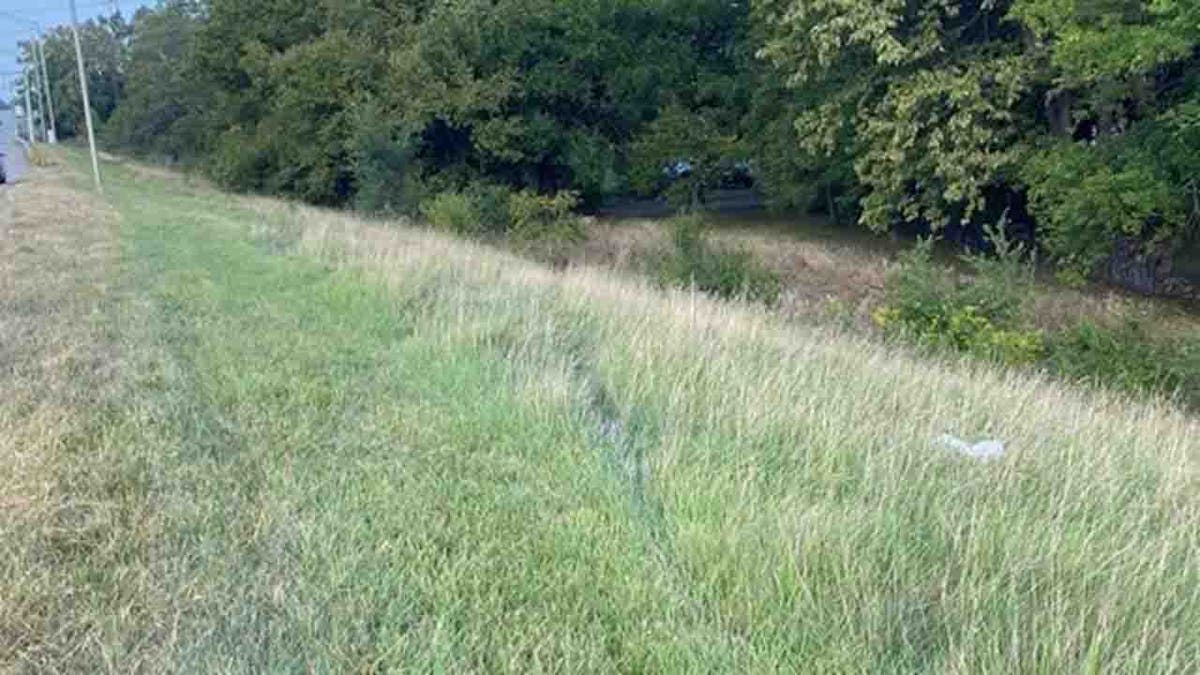 CLICK TO GET THE FOX NEWS APP
Authorities said the investigation remains active, and there was no further available information.