A New Orleans man facing murder charges and a possible life sentence for brutally beating and killing an elderly man accepted a plea deal Monday, pleading guilty to manslaughter and a maximum 40-year prison sentence.
Martin Hurtado, 30, accepted a deal from Orleans Parish District Attorney Jason Williams' office, for the manslaughter death of 75-year-old David Sorenson on Dec. 1, 2022. Hurtado was facing a charge of second-degree murder.
"We demanded accountability for Mr. Sorenson and his family, and our prosecutors, with the help of [New Orleans District,] worked tirelessly to secure a conviction," Williams said. "This resolution not only resulted in a substantial 40-year prison sentence, it removed the risk of an extremely emotional and stressful trial process for the family of Mr. Sorenson."
MAN ARRESTED IN FATAL BEATING OF 75-YEAR-OLD IN NEW ORLEANS HOTEL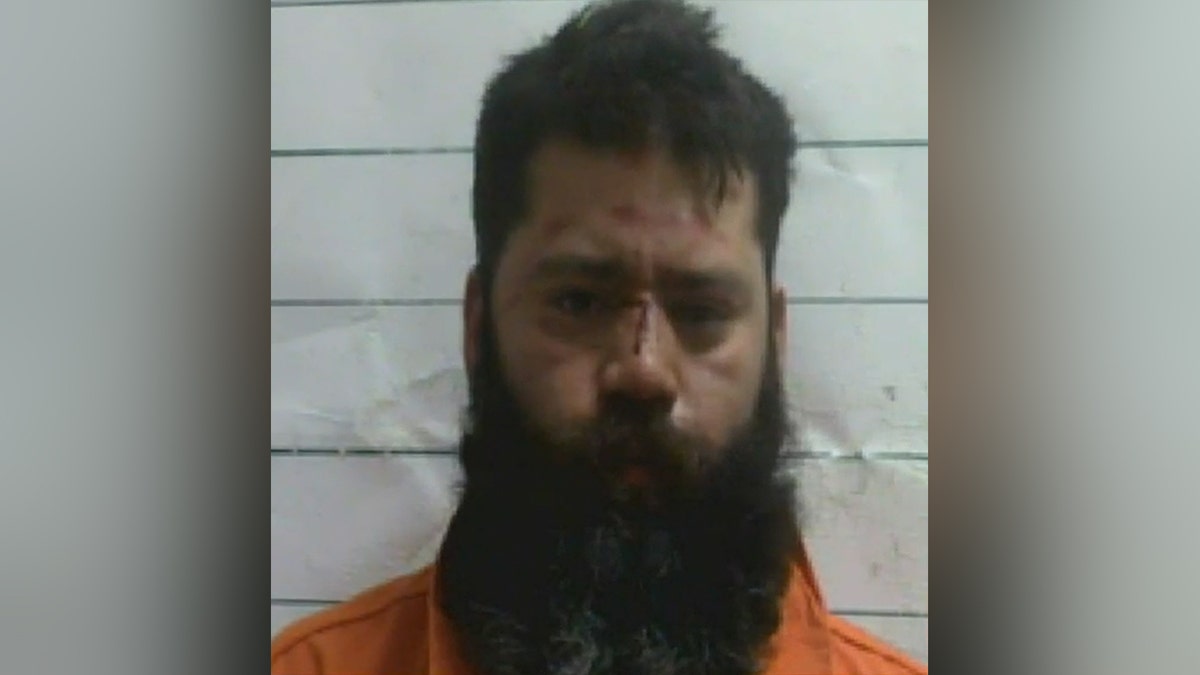 Online court records made no mention of the agreed sentence term, but noted Hurtado would be sentenced in court on Oct. 6, 2023.
On Dec. 1, 2023, police were called to the Avenue Plaza Hotel in the New Orleans Garden District neighborhood after someone tried to pull a fire alarm around 11 p.m. and trying to get into a room on the sixth floor.
Sorenson's wife told police that when she saw the unknown man, later identified as Hurtado, enter their room, she ran into the bathroom, then saw her husband get punched in the face.
LOUISIANA SOLDIER CHARGED WITH SHOOTING AT WOMAN AND HER YOUNG CHILDREN DURING ROAD RAGE INCIDENT
She then ran to get help, and when police arrived, they found Sorenson on the floor of his room. His wife was not physically injured.
Last year, FOX 8 in New Orleans reported that the responding officers found Hurtado still in the room, and Sorenson suffering from injuries to his head and face. Police also said at the time Hurtado's right hand was swollen when he was arrested and had cuts and blood around his face and nose.
Sorenson was taken to the hospital where he died just before midnight that night. The Orleans Parish coroner said the cause of death was blunt-force trauma.
LOUISIANA POLICE FIND '$2 MILLION' WORTH OF COCAINE INSIDE OF A HOME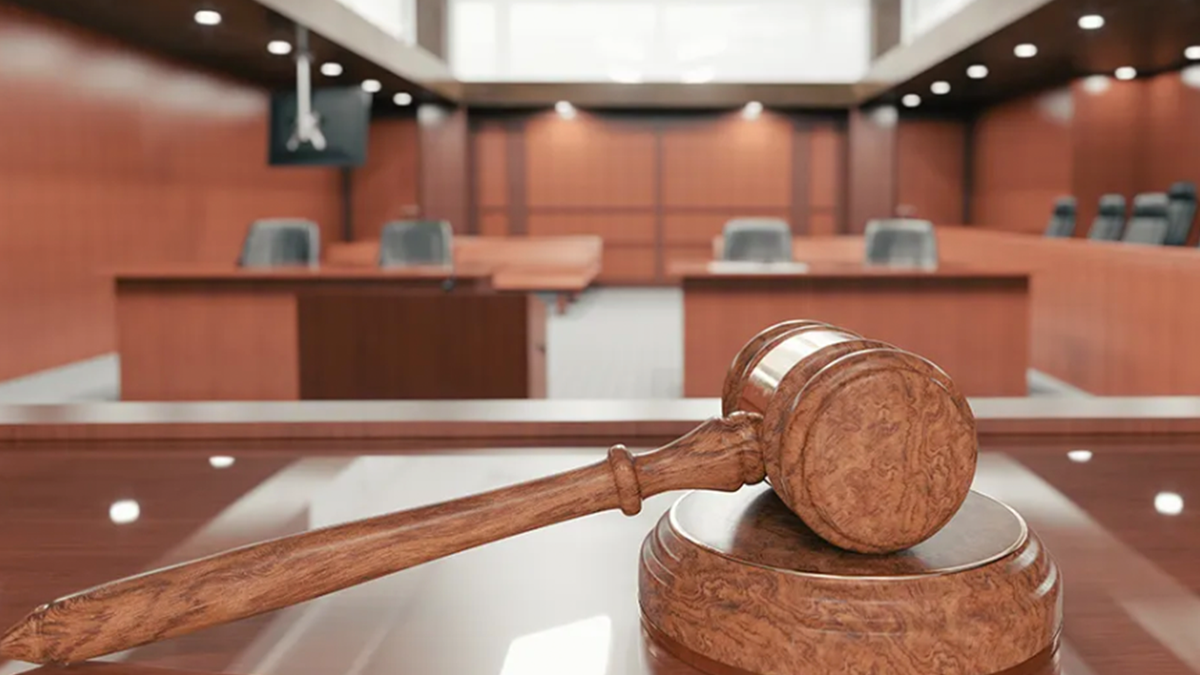 When detectives interviewed Hurtado, he reported told them all he could remember was drinking at the restaurant he worked at 6 p.m., which was located up the street from the victim's hotel. After that, Hurtado told police, he did not remember anything else.
Williams said Sorenson's family was consulted throughout the entire process of obtaining a conviction with a sentence of 40 years, which they gave their blessing to.
 CLICK HERE TO GET THE FOX NEWS APP
"Today, as we grieve the tragic loss of an innocent visitor in Uptown New Orleans, we must stand united in our call for public safety," Williams said. "Let this conviction send a resounding message to our community that we will not tolerate the senseless loss of life and that we are committed to ensuring the safety and security of all who visit and reside in our beloved city."