A Plant City, Florida man was arrested on Sunday morning after leading law enforcement officials on a high-speed chase during the overnight hours, on a motorcycle with a fake license plate that read, "MCLOVIN."
FOX 13 in Tampa reported that according to troopers, 30-year-old Jesse Rivera was seen weaving in and out of cars on his motorcycle at a speed of about 110 mph in a 45-mph zone, at about 12:15 a.m. on Sunday.
The motorcycle, authorities said, had a fake Hawaiian "MCLOVIN" tag, referring to the movie, "Superbad." In the movie, one character has a fake ID from Hawaii with the name, "McLovin."
SQUATTER SPOTTED CRUISING IN HOMEOWNER'S CAR AFTER SETTING UP GAME ROOM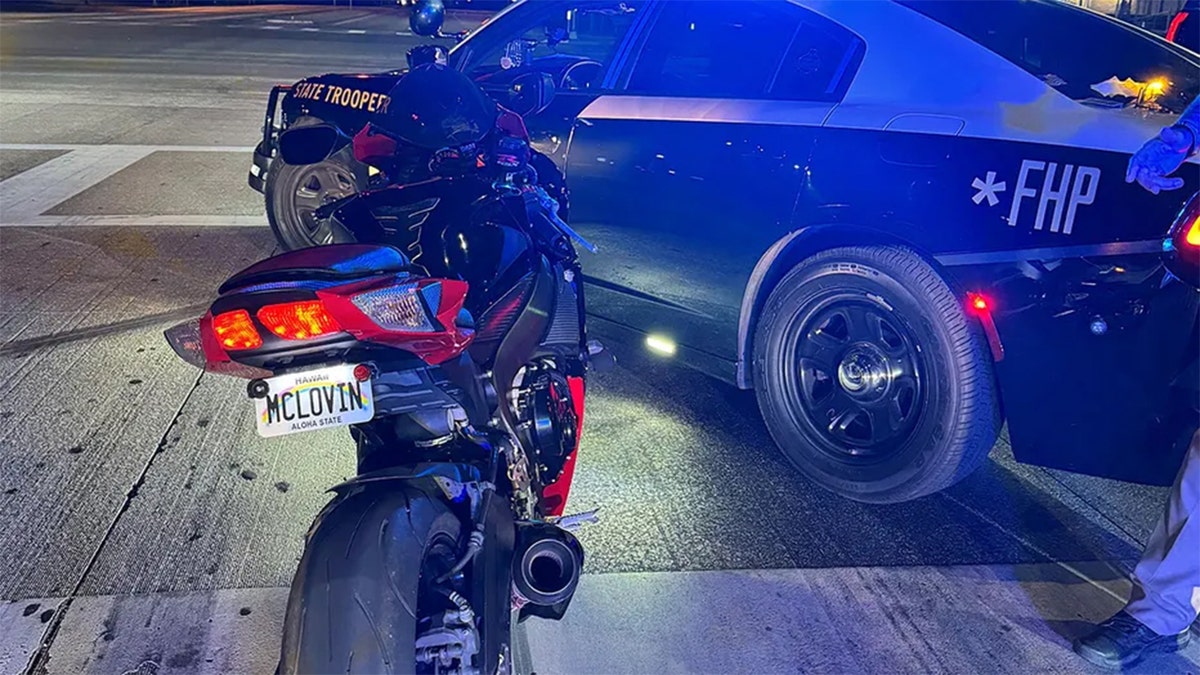 A Florida Highway Patrol trooper pulled behind Rivera and turned on the patrol car's lights and sirens, but when Rivera turned around and saw a trooper was behind him, he allegedly started to speed away.
The trooper reportedly turned off his lights and sirens and observed the motorcyclist from a distance, the station reported. While watching from afar, a police officer from the St. Petersburg Police Department and a Pinellas County Sheriff's Office deputy attempted to conduct traffic stops, though Rivera never stopped for either.
Still watching from a distance away, the trooper reportedly said Rivera crossed the Gandy bridge at about 15 mph over the speed limit before exiting the bridge and making a series of turns until he was stopped at the intersection of SR-60 and 50th Street.
FLORIDA MAN 'TRIED TO CIRCUMCISE' TODDLER COUSIN HE WAS BABYSITTING: POLICE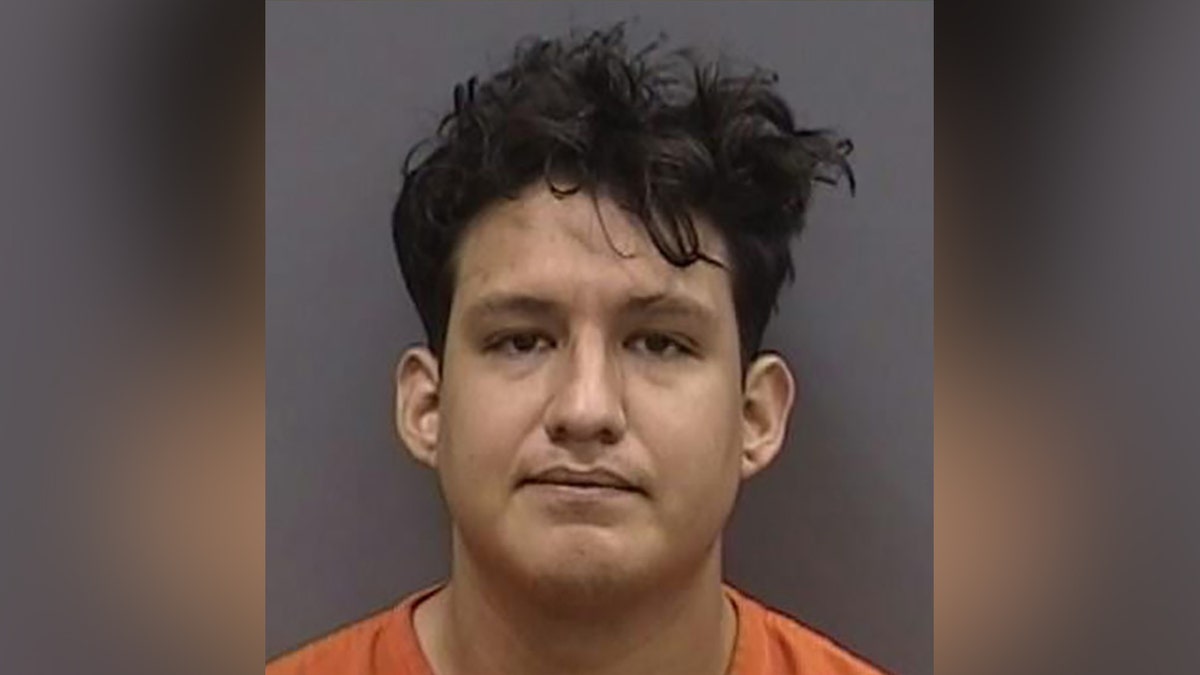 Rivera then reportedly turned and saw the trooper and then attempted to kick his bike into gear, but he slipped a gear instead, police said, and killed the engine.
He then tried to get the motorcycle back into gear, backed the bike up and go around the patrol vehicle blocking him. Instead, the trooper exited his vehicle, grabbed Rivera and pulled him off the bike.
In the process of pulling Rivera off of his bike, the motorcycle fell on both the trooper and the suspect.
FLORIDA COLLEGE STUDENT ARRESTED IN BANANA COSTUME AFTER ALLEGEDLY URINATING ON SIDEWALK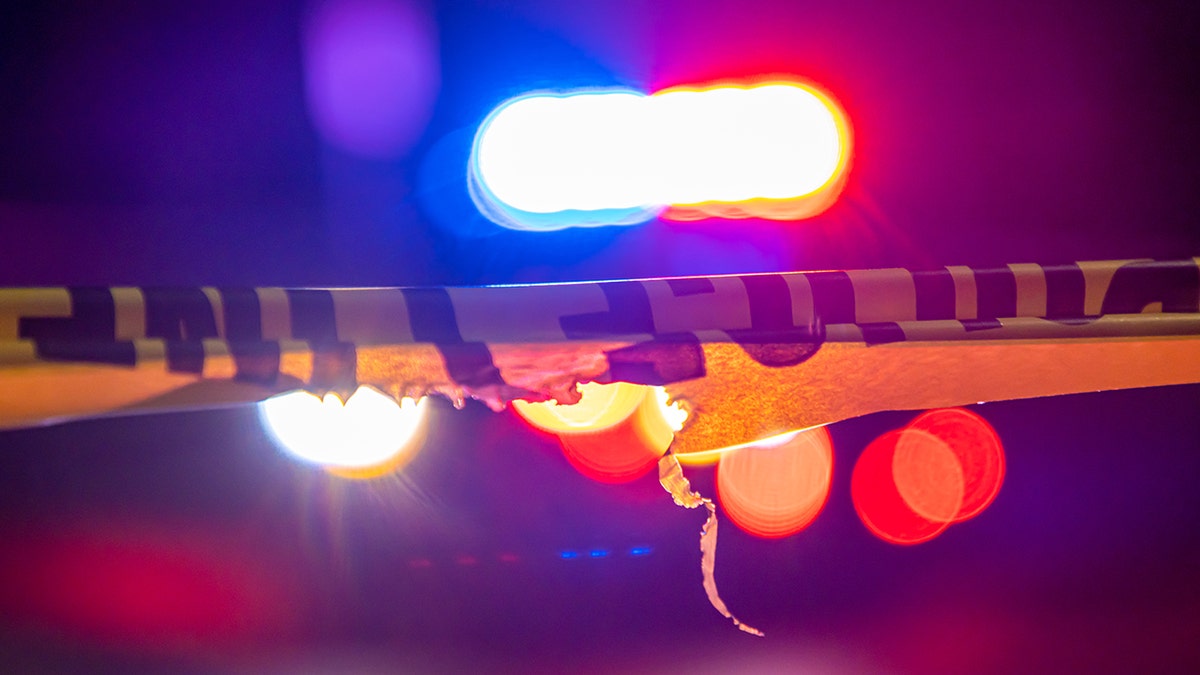 FOX 13 reported that officials claim Rivera was ordered not to pull away as the trooper put him into handcuffs. At one point, Rivera told the trooper the bike was on his foot, and he was hurt.
The trooper pulled the motorcycle off Rivera's foot, then called EMS.
CLICK HERE TO GET THE FOX NEWS APP
Emergency responders transported Rivera to a nearby hospital, where he was treated for a broken foot. Once treated, he was transported to the Hillsborough County Jail on a single charge of fleeing to elude a law enforcement officer at a high speed.