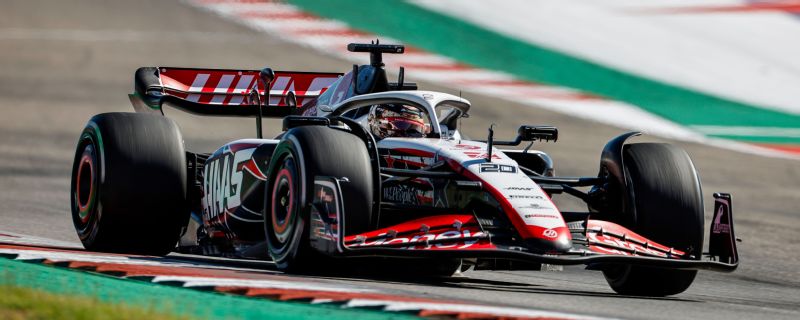 Formula One stewards have summoned representatives of Aston Martin, Williams and champions Red Bull to a virtual hearing on Wednesday as part of a petition by Haas to review the results of last month's U.S. Grand Prix.
The stewards said in a statement that the hearing would be potentially in two parts, with the first establishing whether there was a "significant and relevant new element" previously unavailable to the party seeking the review.
The second part will be convened at a time to be advised only if such an element is found.
Haas, now bottom of the championship standings, are seeking a review after Williams driver Alex Albon, who ended up ninth in Austin, faced no action for alleged track limits breaches at turn six.
Haas had Nico Hulkenberg finish 11th in the race but a five second penalty for Albon would lift him into the final scoring position.
Stewards said at the time that based on the video footage available, which did not include CCTV, the evidence was not accurate or consistent enough to be sure Albon had gone over the white line.
Red Bull's involvement would appear to relate to Sergio Perez, fourth in the grand prix won by team mate Max Verstappen, while Canadian Lance Stroll was Aston Martin's only finisher in seventh place.