A San Francisco smoothie startup promised to create customers "one-of-a-kind" recipes, but two months after opening, the store was shuttered. 
The shop, BetterBlends, used artificial intelligence to generate custom smoothies based on customer preferences. The company only offered one menu item called "Your Smoothie, powered by AI" and claimed to be "the most personalized restaurant, ever," according to its site. 
WHAT IS ARTIFICIAL INTELLIGENCE (AI)?
"People really like the idea of us betting on San Francisco," BetterBlends co-founder, Clayton Reynolds, said in September, adding the community reaction to the shop had been "phenomenal." 
Michael Parlato, the other co-founder, said the smoothie store "is a real application to solve a challenge." 
"There's a lot of value in just saying, 'This is what you should order,'" he told the San Francisco Standard. 
WATCH THE TOP FOX NEWS DIGITAL ORIGINAL STORIES:
WATCH MORE FOX NEWS DIGITAL ORIGINALS HERE
The shop opened in September to skeptical, yet overall positive media coverage. However, as of Oct. 20, the doors had been locked and a "temporarily closed" sign was hanging on the front door stating "we will reopen in 1 hour," according to a report from The Guardian.  
Photos of the business show the shop void of blenders, fruits, vegetables and decorations. By Oct. 23, the only items that appeared to remain were the trash and recycling bins, the British outlet reported.
A STRUGGLING RESTAURANT OWNER HIRED A ROBOT TO HELP HER SERVERS. THEN THE ANGRY MESSAGES BEGAN.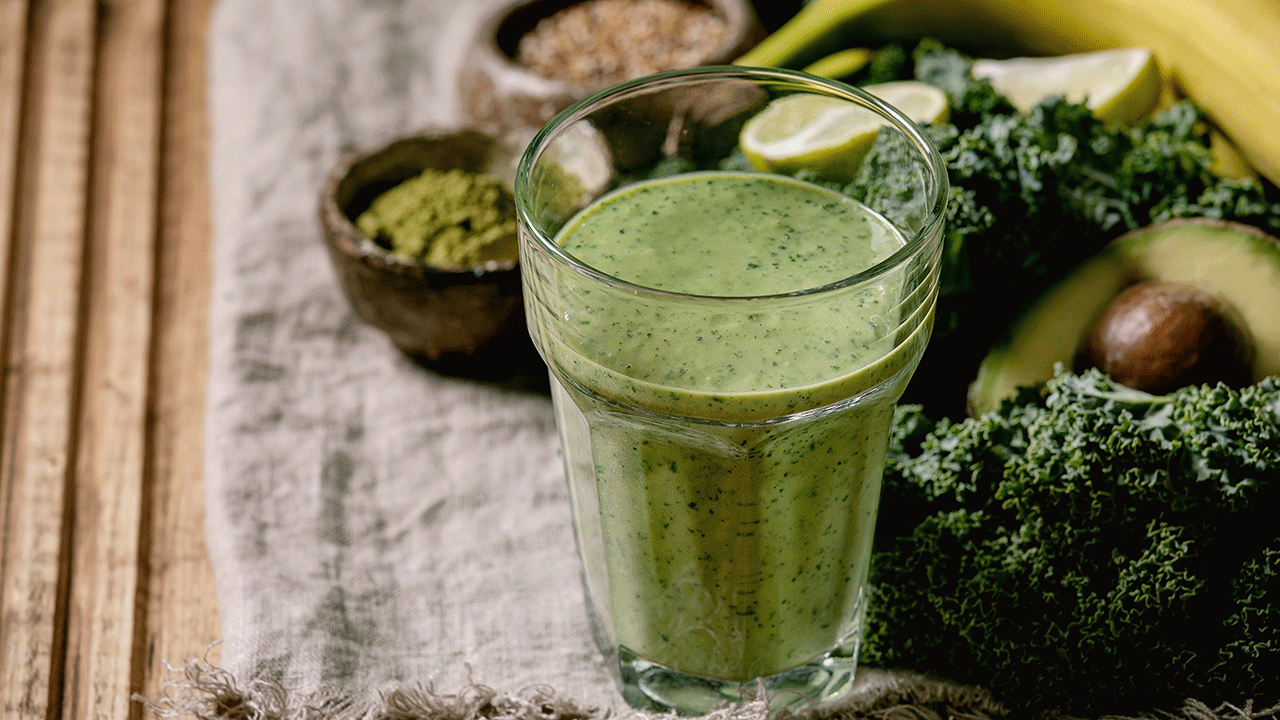 "I was hopeful for this business," one reviewer wrote on Google. "The owners however did not understand the discipline to run a restaurant."
"It was often open late and closed early," the writer continued. "And then 1 day they put up a sign, 'Temporarily Closed, be back in an hour.' They have not been back in over 2 weeks."
The longest the shop was open consecutively was two weeks, a local worker told The Guardian.
A $35,000-A-YEAR BOARDING SCHOOL NAMED AI BOT ITS 'PRINCIPAL HEADTEACHER.' THE HEADMASTER SAYS ITS HELPING
San Francisco has struggled to fill empty downtown storefronts since the end of the pandemic. Robbie Silver, the head of San Francisco's Downtown Community Benefit District, said in September that the city's "vacancies operate like a virus,"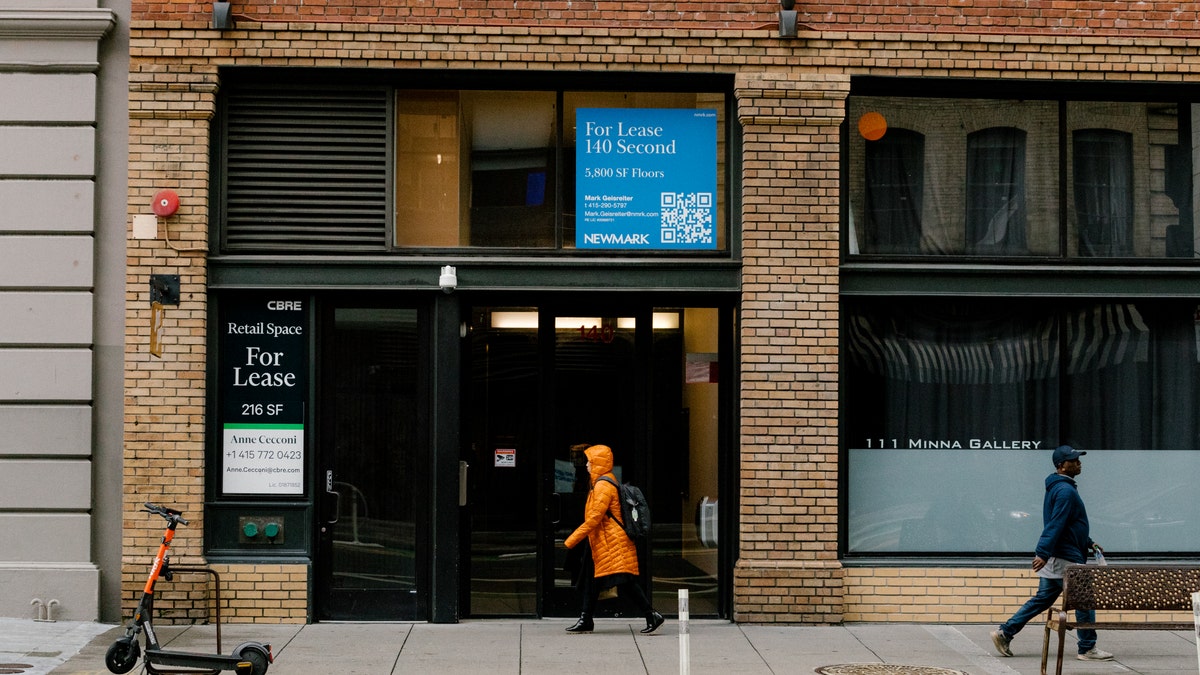 A coffee shop employee who works next door to BetterBlends, Christian Cecena, said the "temporarily closed" sign had been hanging on the front door for weeks. 
CLICK HERE TO GET THE FOX NEWS APP
"That sign went up and we never saw them again," Cecena said. "It's just sad because we really need more businesses in this area."
BetterBlends did not respond to a request for comment.