A suspect remains at large after an early morning shooting near Virginia State University left a campus police officer in critical condition, according to authorities.
The shooting happened around 1:30 a.m. when an on-duty VSU police officer responded to a disturbance at the campus in Petersburg, Virginia, according to Chesterfield County police.
According to police, the suspect ran off campus after firing shots at the campus officer, leaving him seriously injured.
The campus was put on a lockdown following the shooting but has since lifted the lockdown, according to the university. 
TENNESSEE COLLEGE STUDENT, 18, KILLED IN NASHVILLE PARK BY SHOOTER WITH PRIOR ARRESTS: COPS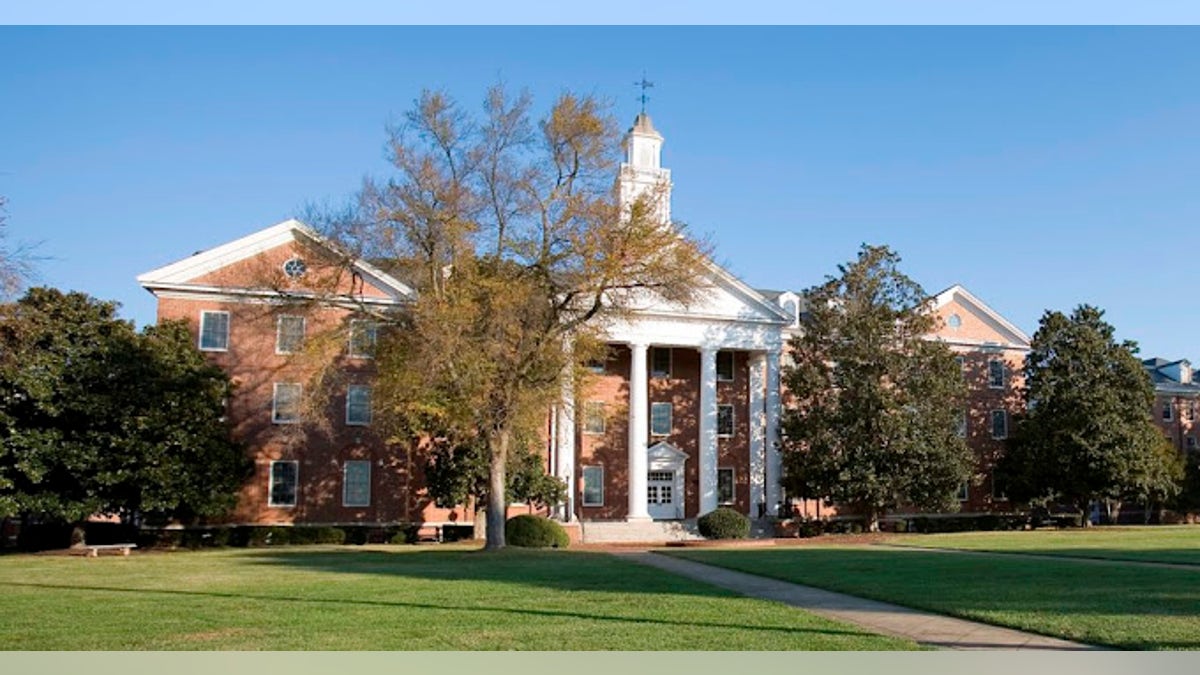 The investigation into the shooting is ongoing and Chesterfield County Police Chief Jeffery Katz is strongly encouraging the suspect to turn himself in. 
"CCPD stands in unwavering solidarity with our partners at Virginia State University. We will not rest until the individual who shot the officer is brought to justice," Katz said in a statement on Facebook.
VIRGINIA TEEN KILLED IN APPARENT MURDER-SUICIDE BY EX-BOYFRIEND JUST DAYS BEFORE TURNING 18: REPORT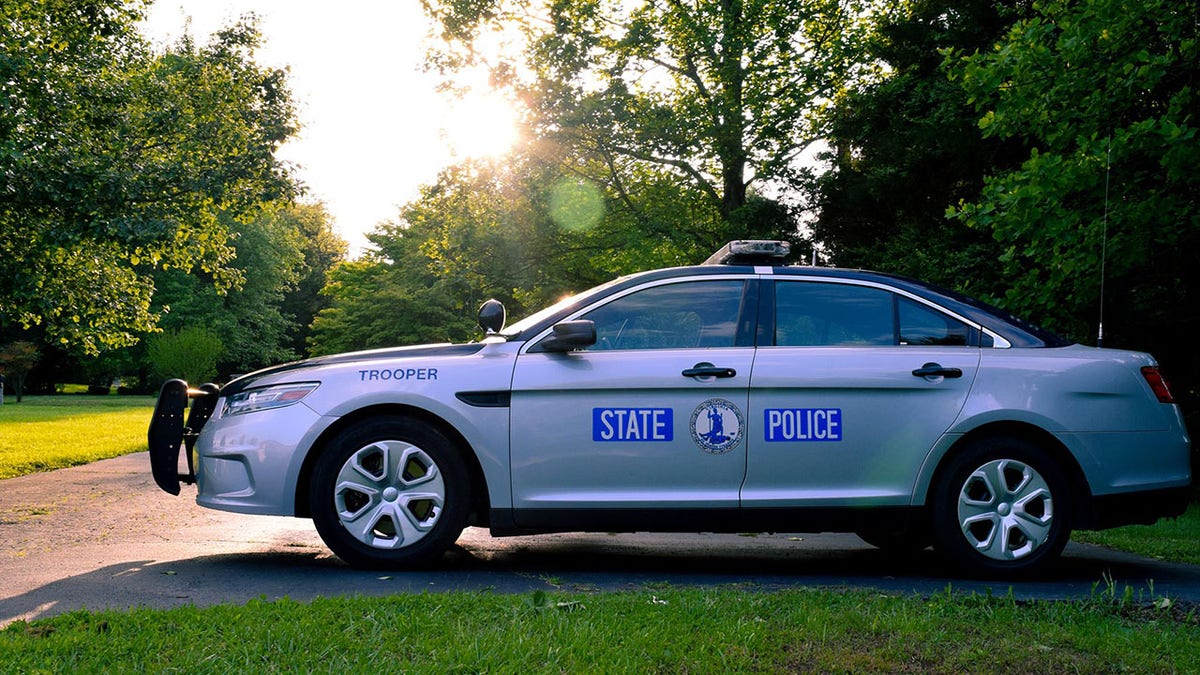 Anyone with information is asked to contact the Chesterfield County Police Department at 804-748-1251.
CLICK HERE TO GET THE FOX NEWS APP