Local News

Around 450 endoscopy patients were notified of a possible exposure to HIV, Hepatitis B, and Hepatitis C, a Salem Hospital spokesperson said.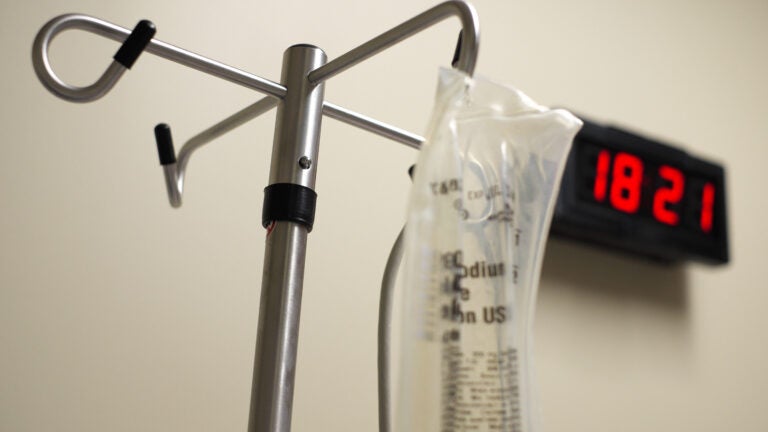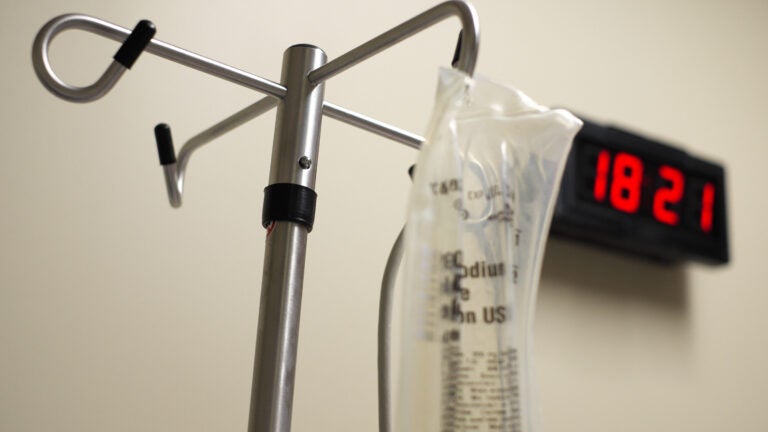 Hundreds of patients who had endoscopy procedures at Salem Hospital were possibly exposed to HIV and other viruses, according to a hospital spokesperson.
The hospital, a member of Mass General Brigham, told news outlets Wednesday that they notified about 450 patients who may have been exposed to HIV, Hepatitis B, and Hepatitis C during procedures that were performed in a two-year span from June 2021 to April 2023. 
"Their intravenous medication was administered in a manner not consistent with our best practice," a spokesperson said.
The patients were receiving endoscopies, a medical imaging procedure in which doctors use a tube to look at internal organs. 
The spokesperson stressed that the risk of infection is "extremely small." They also notified the patients via the hospital's online patient portal, mail, and phone. The hospital has since offered those patients a clinician-staffed hotline to answer questions and free screenings. 
The hospital is only testing for HIV, Hepatitis B, and Hepatitis C. All three are blood-borne viruses and can be transmitted if infected blood gets into the bloodstream of someone who isn't infected.
"That was decided in consultation with (the state Department of Health), and those are standard tests for an exposure of this kind because they are common blood-borne pathogenic viruses that often don't produce symptomatic infection," the spokesperson said.
There is no evidence that any patients have been infected as a result of exposure at the hospital. 
The spokesperson also stressed that patients who were not notified about this incident should not be concerned about possible infection. 
The hospital has since corrected this flawed part of the procedure, the spokesperson said. 
"We sincerely apologize to those who have been impacted, and we remain committed to delivering high-quality, compassionate health care to our community," the Salem Hospital spokesperson said.
HIV, or human immunodeficiency virus, is the disease that can eventually cause AIDS, but HIV-positive patients can often live without AIDS through treatment. Hepatitis B and C — or HBV and HCV — both infect the liver, and there is a vaccine for the former.
Newsletter Signup
Stay up to date on all the latest news from Boston.com