Health

A loss of primary care options spells trouble for health care costs and already-crowded ERs, according to Massachusetts Medical Society's Dr. Barbara Spivak.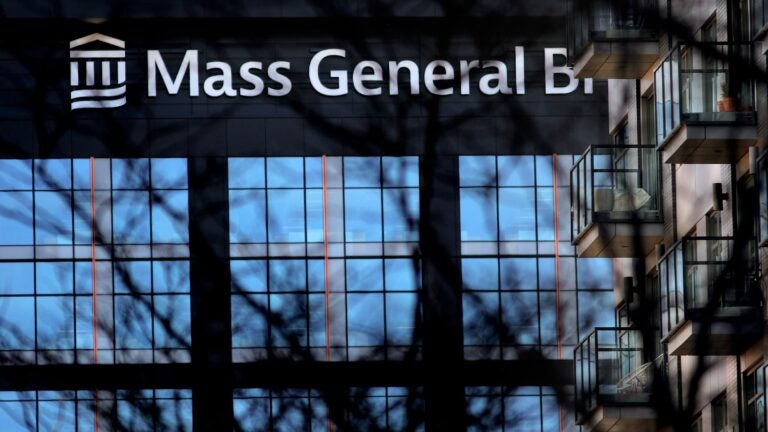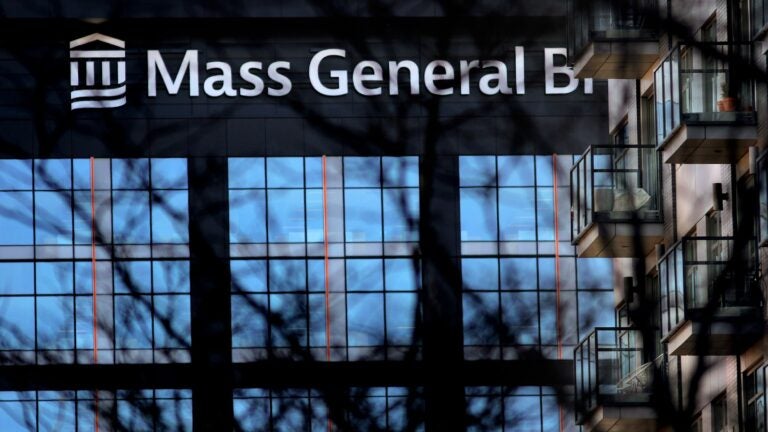 The Massachusetts Medical Society is sounding the alarm about a troubling "dearth" of primary care physicians as the state's largest health care system, Mass General Brigham, says some of its Boston-based primary care practices have limited spots for new patients. 
Mass. General Brigham confirmed in a statement that certain primary care practices at Brigham and Women's Hospital and Massachusetts General Hospital in Boston are struggling with capacity. However, MGB was quick to note that it does have availability elsewhere for new primary care patients.
"We have primary care availability in practices associated with our community hospitals, in our suburban community physician practices, and with our affiliated practices throughout the region, including One Medical," Mass General Brigham noted. "We can offer appointments with advanced practice providers to new patients."
Massachusetts Medical Society President Dr. Barbara Spivak emphasized the need for more primary care doctors in a statement Wednesday, noting that the organization is "deeply concerned" by MGB's news. 
"The dearth of primary care physicians in Massachusetts is no longer a looming public health threat," Spivak said. "It is here and represents a major public health crisis that requires urgent and sustainable financial investment and actions aimed at recruiting and retaining primary care physicians."
She asserted that decreased access to primary care physicians will lead to poorer outcomes for patients, particularly those who have chronic illnesses and disabilities or who hail from historically underserved communities. 
"Loss of primary care options will compound existing challenges with overcrowded emergency departments and, ultimately, increase the cost of delivering health care," Spivak said.
In recent years, patients have seen longer wait times for appointments amid higher demand for primary care and a surge in providers leaving the field. 
According to data from the Center for Health Information and Analysis and the Massachusetts Health Quality Partners, more than one-third of residents in 2021 reported difficulty obtaining necessary health care in the past year — an increase from 2019. The numbers also showed some racial disparities in access to care; while 81% of white residents in 2021 reported that they had a preventive care visit within the past year, only 64% of Hispanic residents could say the same. 
Spivak called for several measures to address the workforce shortage, including reducing the cost of training new primary care physicians and tackling the causes of burnout, including "unnecessary administrative burdens."
For its part, Mass General Brigham said it is "working urgently to increase and expedite access to primary care at our hospitals in Boston by hiring more providers and staff, offering primary care appointments to new patients as they become available, and through innovative solutions like virtual urgent care."
Newsletter Signup
Stay up to date on all the latest news from Boston.com