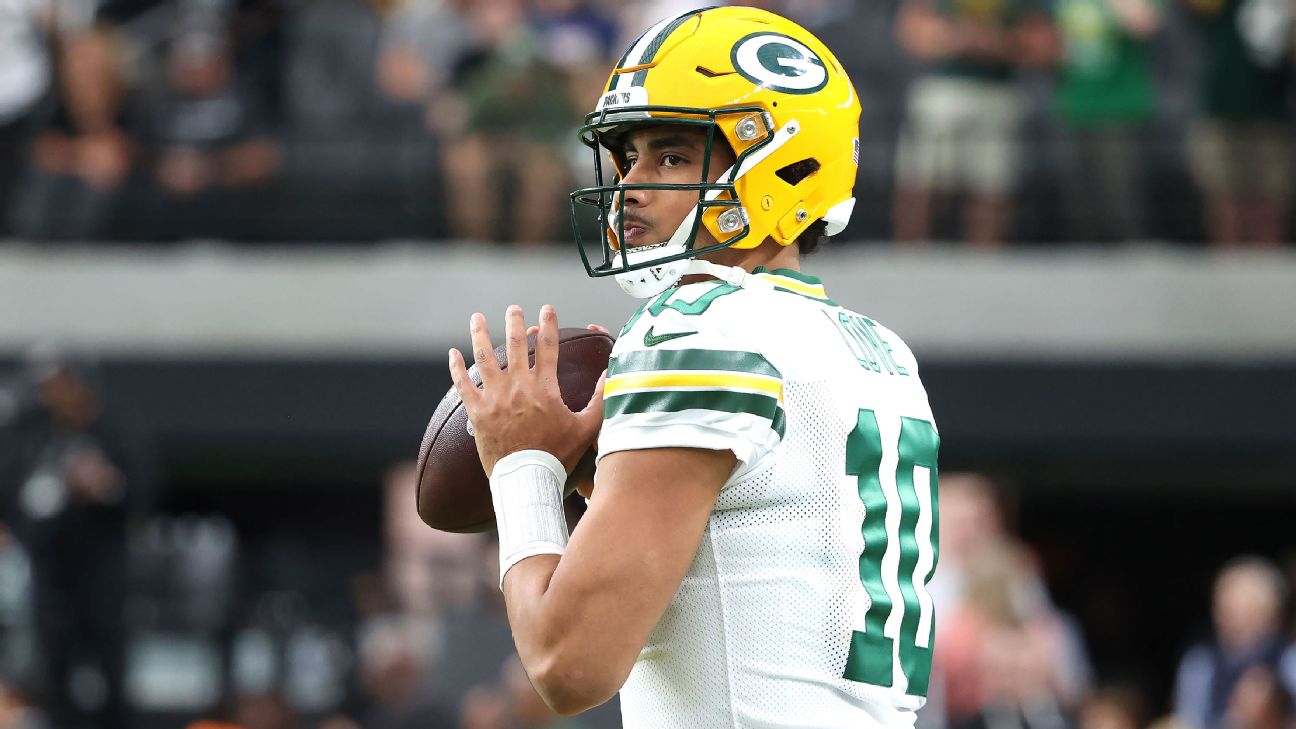 If the Detroit Lions have truly turned the corner, their Thanksgiving Day matchup against the Green Bay Packers will provide key evidence in that argument.
The Lions, who moved to 8-2 for the first time since 1962 with Sunday's win over the Chicago Bears, entered their annual holiday matchup having lost a franchise record six straight games on Thanksgiving Day. A victory on Nov. 24, 2016, over the Minnesota Vikings was the last time Ford Field patrons went home happy on the holiday. The Packers (4-6), who have won two of their past three including a win over the Los Angeles Chargers in Week 11, are hoping to prolong Detroit's misery while bolstering their own hopes of reaching the 2023 postseason.
Following Packers-Lions on Thursday will be the Dallas Cowboys hosting the Washington Commanders (4:30 p.m. CBS) and the Seattle Seahawks welcoming the San Francisco 49ers (8:20 p.m. ET, NBC).
Below we will compile the best plays and top moments and observations from three divisional matchups set to kick off on Thanksgiving:
Key links: NFL scoreboard