When seasonal sickness hits your home, how do you stop the cold and flu from spreading among family members?
Fox News medical contributor Dr. Marc Siegel, a clinical professor of medicine at NYU Langone, reiterated the basics of preventing virus spread in comments to Fox News Digital.
Among his top tips: Wash your hands often and disinfect household surfaces.
COLD, FLU, COVID-19 AND RSV: HOW TO IDENTIFY THE DIFFERING SYMPTOMS AND STAY SAFE
Those who are sick should remain separated from others or wear a high-grade face mask if they must be in proximity to housemates, Siegel advised.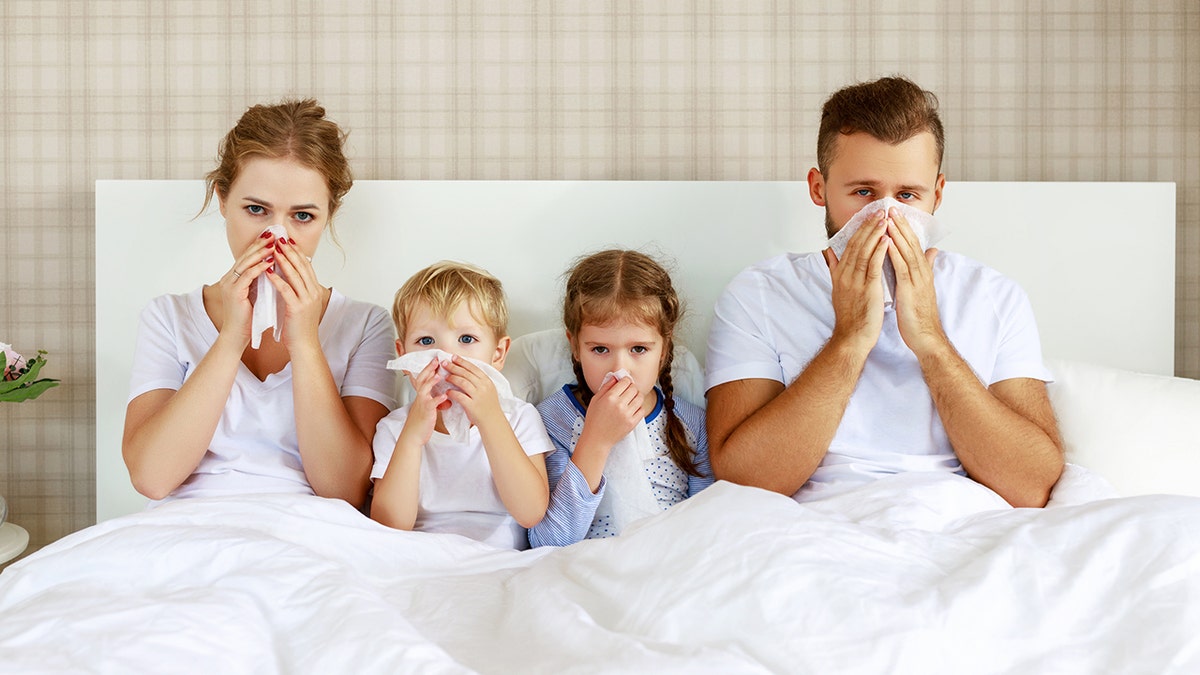 "Flu has a 25% attack rate, meaning that for everyone who gets it, a quarter of people who are in close contact will get it," he said.
Cedars-Sinai pediatrician Santhosh Nadipuram, M.D., who is based in California, said in a separate conversation with Fox News Digital that sick people should especially keep their distance from high-risk individuals in the household.
COLD AND FLU SEASON IS COMING: KNOW THE WARNING SIGNS AND SYMPTOMS NOW
This includes children under 6 months old and adults over 65 years old, as well as anyone with severe obesity, poorly controlled diabetes, lung disease or heart disease.
"Flu has a 25% attack rate, meaning that for everyone who gets it, a quarter of people who are in close contact will get it."
Pregnant women and immune-suppressed people also fall into this category.
Nadipuram shared some other best practices to prevent spread, including covering coughs and sneezes, even though this may be challenging with small children.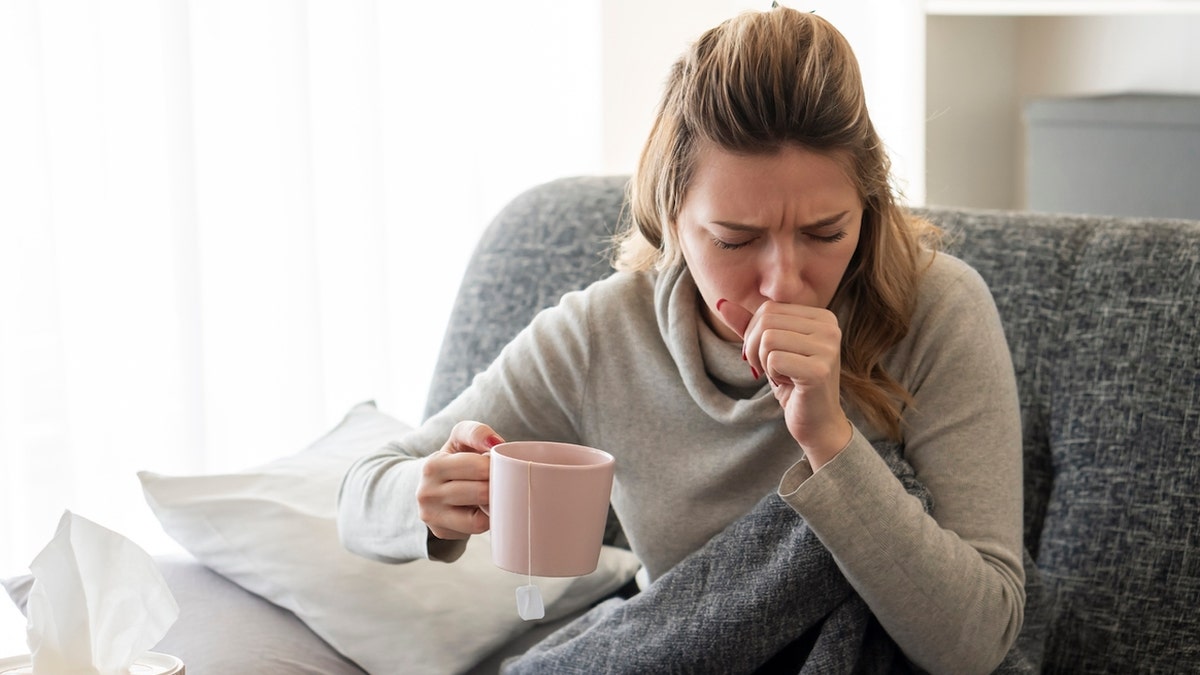 He also advised families to keep their homes well-ventilated and avoid sharing food or drinks with infected people.
Frequent handwashing is key, the doctor added. He recommends washing for at least 20 seconds, especially before and after eating, before contact with vulnerable people and after touching your face while experiencing active symptoms.
COVID IS NOT A CONCERN FOR AMERICANS HEADING INTO CHRISTMAS, OTHER HOLIDAYS, SAYS SURVEY
In the case of the flu, Nadipuram encouraged annual vaccinations to help reduce the risk of severe disease.
Flu vaccines are recommended for all individuals over 6 months old, according to the Centers for Disease Control and Prevention (CDC).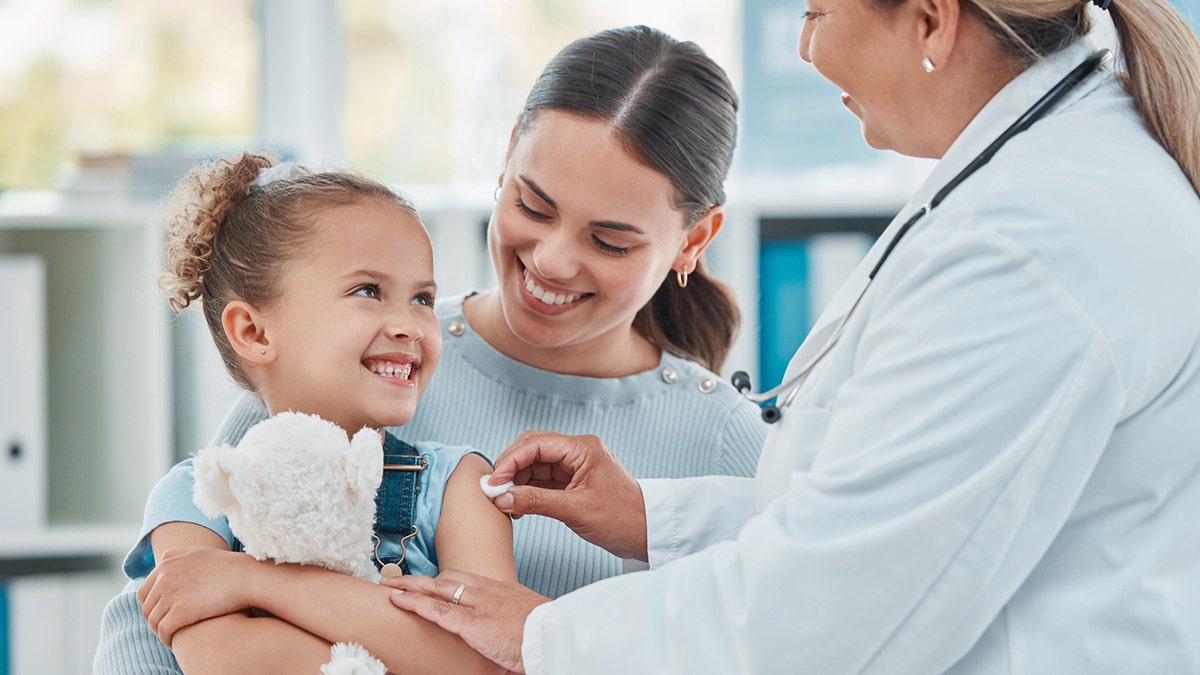 "If you have someone in the home at high risk for severe infection, the ill person can isolate in a well-ventilated room with minimal contact until their cough and sneezing are very diminished, and they can wear a mask if they need to interact with other family members in a closed room," Nadipuram said. 
CLICK HERE TO SIGN UP FOR OUR HEALTH NEWSLETTER
"For little kids, they should be able to 'control' their secretions, meaning any runny noses should be minimal, so the child or parent/caregiver can easily clean them, throw away the paper napkin and clean their hands," the doctor added.
Siegel advised that in the case of sudden fatigue, muscle aches, headache, sore throat or upper respiratory congestion, individuals should consult a medical professional.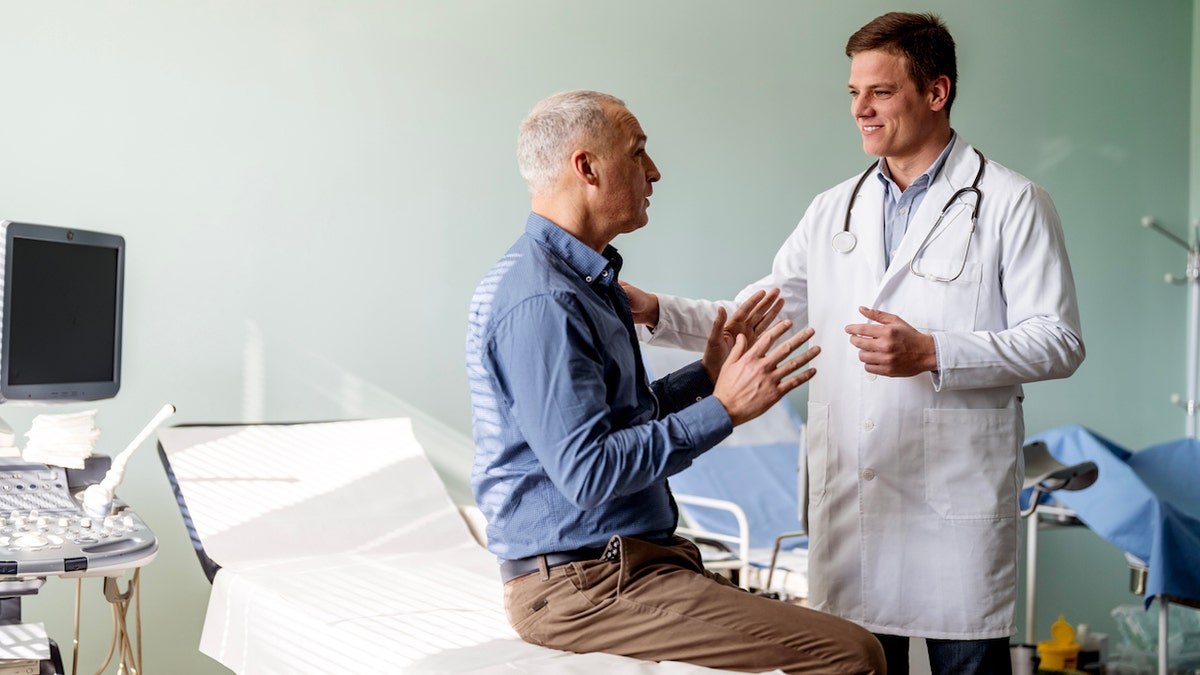 "Differentiation between flu, RSV and COVID may help in terms of potential treatment if you are at risk of severe disease," he also said.
With several respiratory illnesses floating around this time of year, Nadipuram agreed that knowing when to seek medical attention is crucial.
CLICK HERE TO GET THE FOX NEWS APP
He added, "Speak with your doctor if you have any worries and ask for guidance, especially if you feel your symptoms are concerning or severe."
For more Health articles, visit www.foxnews.com/health.