Seven South Carolina prison employees were indicted amid a handful of investigations to weed out those who allegedly smuggled contraband into state prisons, had sexual affairs with inmates or participated in other illegal activity, the state's attorney general announced last week. 
"We've continued to focus on the problems contraband cellphones within prisons cause with corruption, financial crimes, and drug trafficking, but now we have allegations involving the victimization of a child from within the walls of SCDC," South Carolina Republican Attorney General Alan Wilson said in a press release last week. "We are committed to bringing severe accountability for such alleged abuse."
Wilson detailed three recent investigations at prisons in the state that resulted in nine people being charged, seven of whom worked for the state Department of Corrections. The individuals were indicted by a state grand jury on crimes ranging from alleged criminal sexual conduct with a minor to trafficking drugs. 
"The combination of public corruption and contraband cellphones has contributed to violent crimes, drug trafficking, child sex crimes and other crimes being committed against our citizens," Wilson said.
NEW YORK CORRECTIONS OFFICER ARRESTED AFTER ALLEGEDLY FORCING INMATE TO PERFORM SEXUAL ACT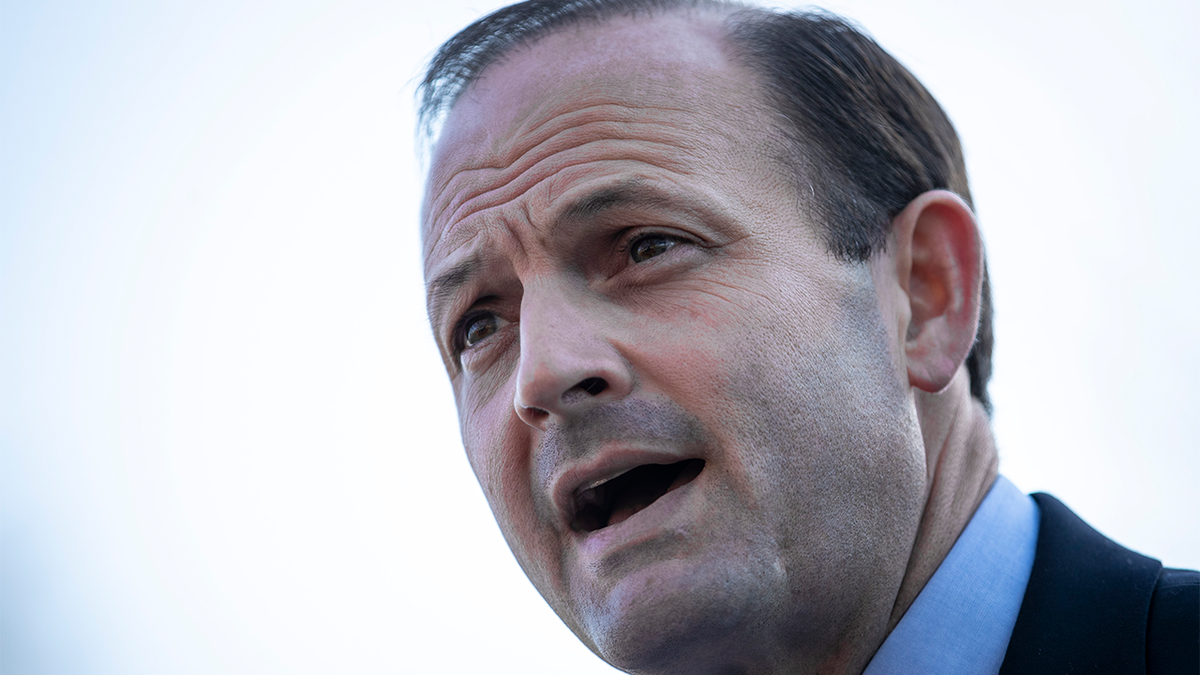 Operation "Clean Sweep," one of the three investigations into the alleged prison corruption, at Lee Correctional Institution, found inmate Jacob Lance allegedly used a contraband cellphone to encourage his girlfriend, identified as Abbygale Alexandria El-Dier, to record herself, allegedly, sexually abusing her young daughter, and to send him the footage. 
SEX-CRAZED PRISON GUARDS HELD JACUZZI ORGIES; 1 REFUSED TO WORK BEFORE INTERCOURSE: REPORT
Lance reportedly obtained the cellphone from prison employees. 
"I have seen a lot," state Corrections Director Bryan Stirling told the outlet, "[but] I will never, ever forget that poor child's face."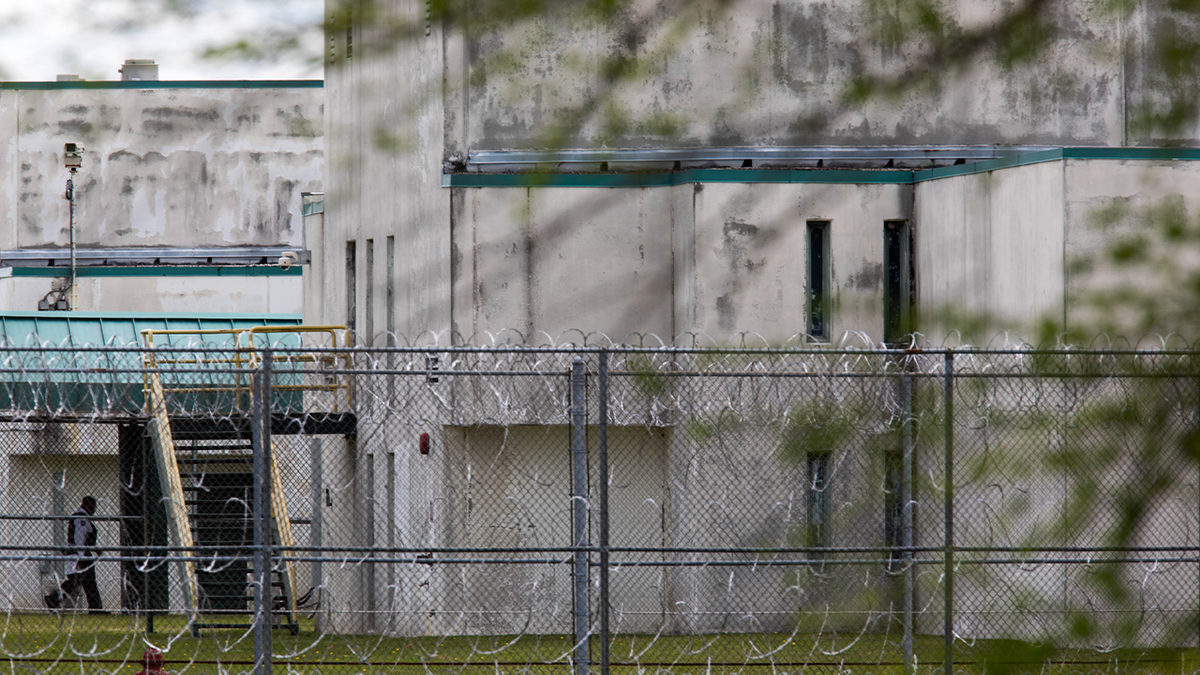 Both Lance and El-Dier were indicted on five counts of criminal sexual conduct of a minor in the first degree, 10 counts of criminal sexual exploitation of a minor in the first degree and one count of conspiracy, according to the state's attorney general. Two Lee Correctional Institution employees were charged with facilitating the smuggling of a contraband cellphone, The State reported. 
WILD SEX CLAIMS REVEALED AT 'CUSHIEST' PRISON AS 18 FEMALE GUARDS FIRED, QUIT: REPORT
The attorney general's office said the state is seeking a sentence of life without parole for Lance. 
The two prison employees, identified as food services manager Brian Keely and Lt. Brittany Welch, were both arrested during a surprise law enforcement sweep of the prison. Investigators said Keely's cellphone showed evidence of him making deals to sell contraband cellphones to inmates and he allegedly was found to be in possession of materials showing sexual assault against children. He also allegedly had a stash of cellphones and drugs hidden in his cafeteria office, The State reported.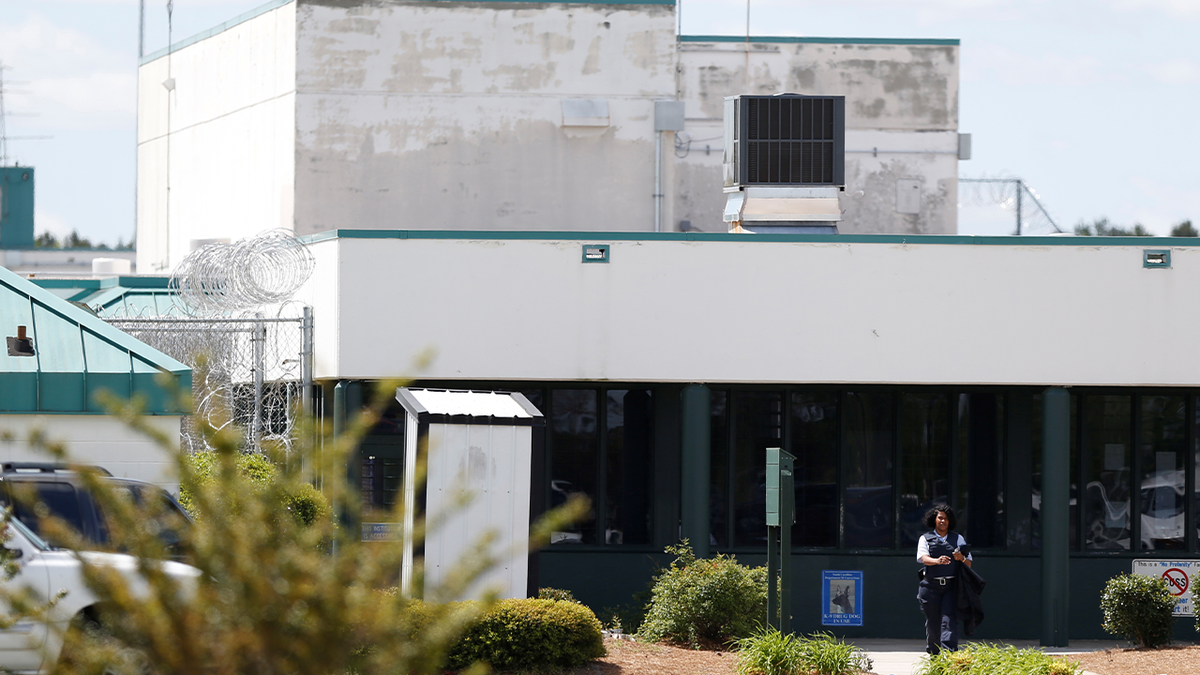 Welch is accused of tipping off prisoners to contraband searches and allowing inmates to freely share contraband. 
Another operation, dubbed "Gatekeeper," led to the indictment of three additional prison employees at McCormick Correctional Institution for "their alleged participation in the illegal contraband trade within the prison." Five other employees at the male prison were indicted in July for charges ranging from a guard allegedly having sexual relationships with inmates, misconduct in office and money laundering. 
DETROIT COP RESIGNS AFTER RACY ONLYFANS PAGE DISCOVERED BY DEPARTMENT
The third operation, titled "Block Party," led to the indictment of two correctional officers at Broad River Correctional Institution related to smuggling contraband into the prison. Investigators uncovered 600 grams of methamphetamine, 200 grams of cocaine, as well as marijuana, tobacco and cellphones during that operation, according to the AG's office.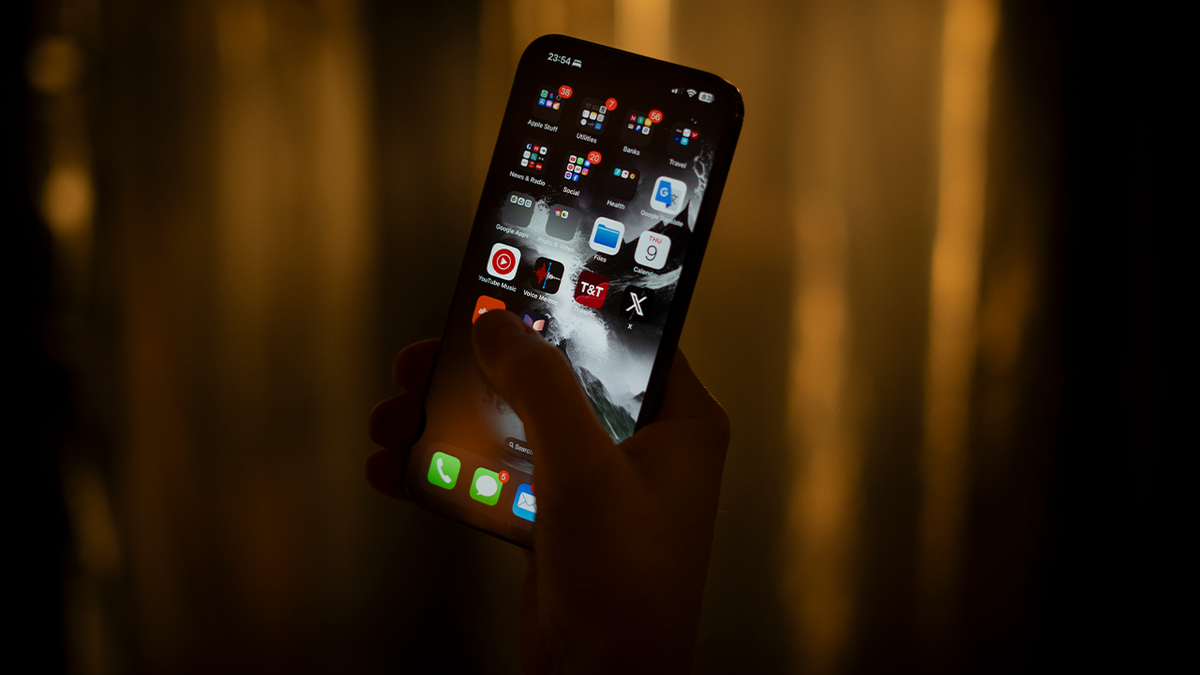 Authorities explained last week that contraband cellphones are a great threat to prison systems, and can lead to inmates running crime rings behind bars. 
CLICK HERE FOR MORE US NEWS
"We had the largest RICO case in state history being run out of a prison," Stirling said, according to WRDW. "We've had suicides by a veteran. We've had a corrections officer shot at his house. We've been telling you this is a problem over and over again."
CLICK HERE TO GET THE FOX NEWS APP
"The most dangerous thing an inmate can have is a cellphone," Stirling added, according to The State.