The Boston Globe

A minority shareholder at the Charlton-based beer company has sued its partners for a pattern of behavior he says caused him and the brewery financial damage.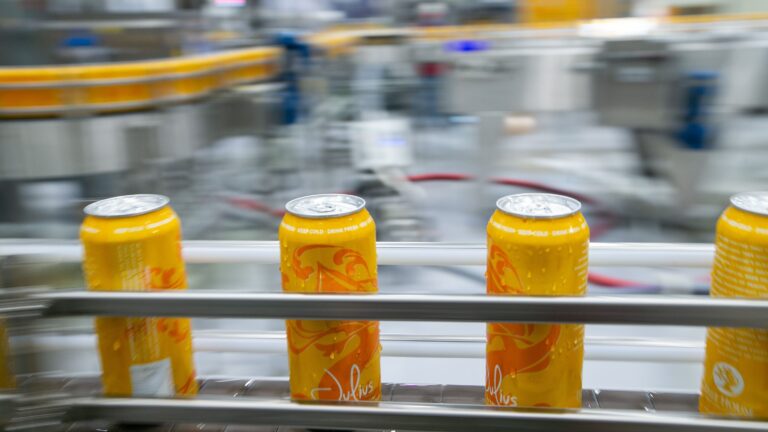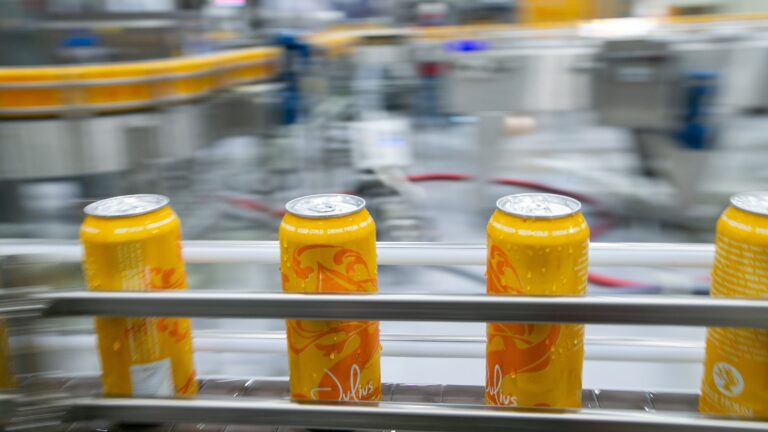 A legal battle is bubbling up at Tree House Brewing.
Eric Granger, a 2 percent shareholder in the Charlton-based company, has sued two majority shareholders, alleging that the pair paid themselves in excess and concealed millions in real estate investments — all while cheating him out of the profits.
The lawsuit was filed in Hampden Superior Court on November 15.
It's a troubling moment for Tree House, beloved by New England beer lovers since its inception as a craft brewery in 2011. The company now operates five locations in Massachusetts and Connecticut, including a golf course in Tewksbury and an oceanfront brewery on Cape Cod. Another location is slated to open in Saratoga Springs, New York next year.
The lawsuit says that Tree House attracts 1 million customers annually, and that its success has garnered a combined annual economic impact of $143 million in Massachusetts alone, citing a study by the University of Massachusetts Donahue Institute.
But Granger alleges the bulk of the benefits have wrongfully funneled to Nathan P. Lanier and Damien L. Goudreau, the majority shareholders.
"Tree House is one of the top breweries in the world," the suit reads. "Despite Tree House's impressive and sustained financial performance, Lanier and Goudreau continue to deprive Granger, and in the past, former minority shareholders, from enjoying any real financial benefit from their ownership stake."
Requests for comment from both sides of the suit were not immediately returned Friday morning.
From 2017, Granger alleges, salaries and bonuses for officers exceeded $4 million, and Lanier and Goudreau repeatedly purchased "ultra-luxury" vehicles — including two Teslas, a Range Rover, a Mercedes, and an Audi — for personal use. Granger, by contrast, says he was deprived of "any dividend distributions."
Granger is now the only minority shareholder at Tree House, after the other two remaining accepted corporate buyouts earlier this year. Lanier and Goudreau both own 49 percent of the brewery.
The lawsuit also alleges that the majority shareholders secretly created two limited liability corporations in 2016 and 2018 and then used those entities to amass $13 million in real estate with Granger's knowledge. The properties included land in Charlton and a $1 million beachfront home near the Sandwich taproom.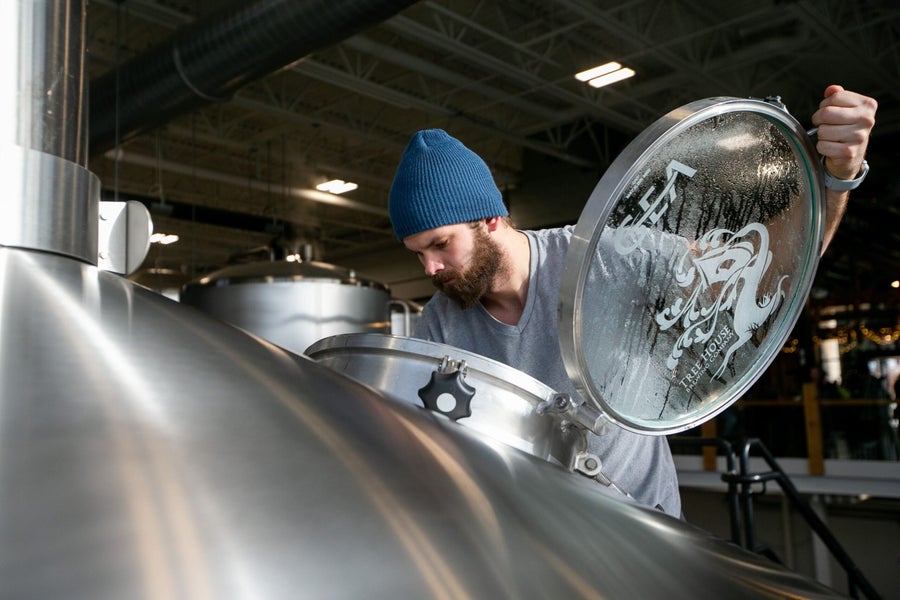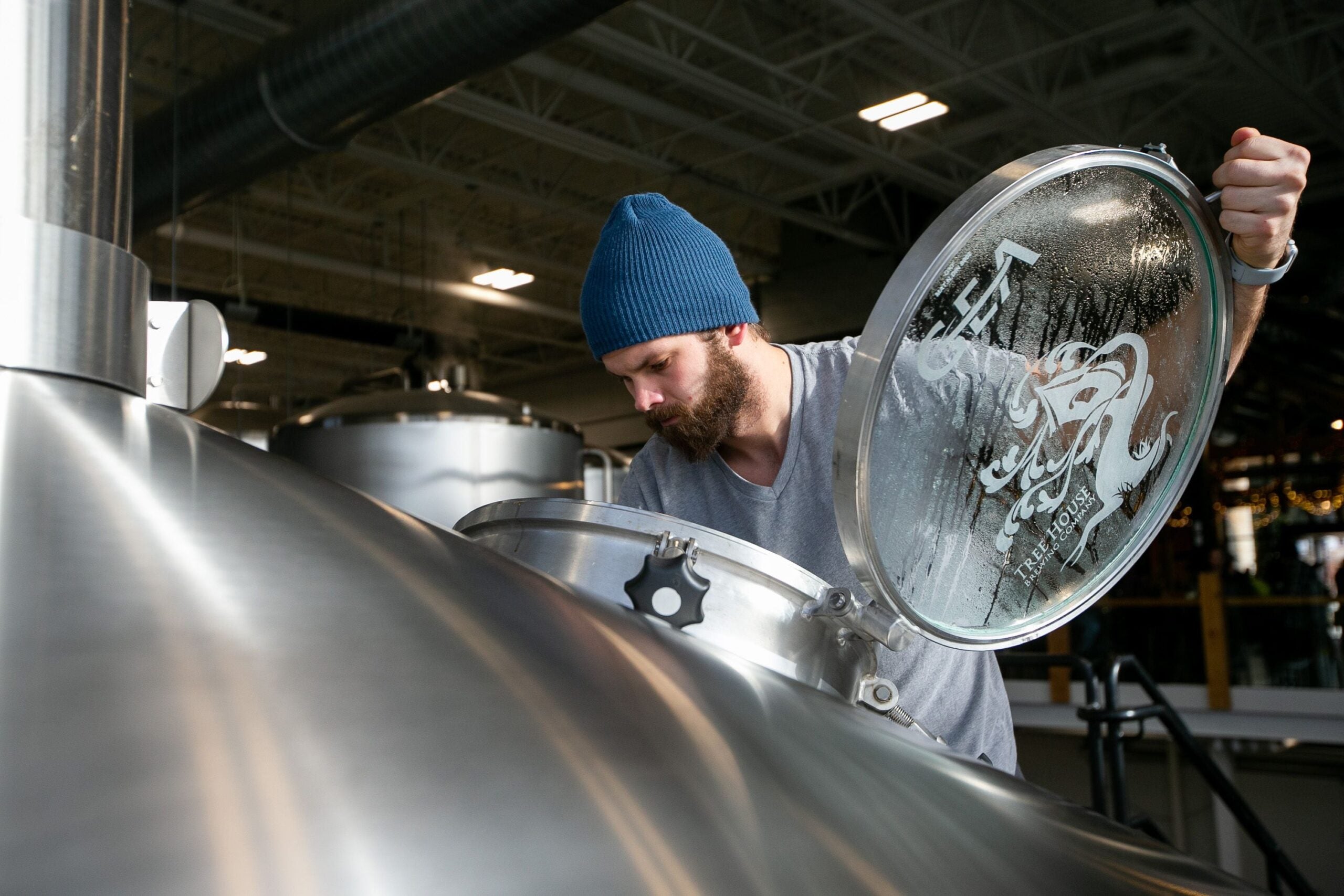 Through the LLCs, Lanier and Goudreau allegedly leased the properties back to Tree House, a practice that Granger argues "purposely and significantly devaluing the share value" for him.
"These leases were created to divert corporate assets away from Tree House … for the benefit of only Lanier and Goudreau, and to the detriment of remaining shareholders of Tree House," the suit reads.
Between 2016 and 2021, the real estate companies collected nearly $10 million in payments, the lawsuit claims.
The majority shareholders admitted to the existence of the holdings after Granger sent a demand letter on September 28, 2022, he said. It sought cash proceeds, a hold on the transfer of assets, and a company audit. In the letter, Granger threatened a lawsuit if Lanier and Goudreau did not respond.
Further, the lawsuit alleges a spate of additional infractions: Granger argues that when Tree House was applying for a pouring permit in Deerfield, the company "unilaterally and without permission changed the 'location' address" on his old background check and submitted the "altered document." (The Alcoholic Beverage Control Commission issued a written warning to Tree House after an investigation.)
And Granger also said the company delayed or withheld tax information that made it difficult to assess the value of his shares and ultimately forced to him incur tax penalties.
Granger has requested a jury trial. A pre-trial hearing has not yet been scheduled, and Tree House has not yet filed any legal responses.