Police in Massachusetts are investigating what they say was a chain-reaction crash that left two cars stuck inside the front of what used to be a restaurant outside Boston.
The incident happened around 7:45 p.m. Monday night off Route 1 in Saugus, Boston 25 News reported. 
Investigation details provided to the TV station showed that a 62-year-old man lost control of his SUV and struck a vacant white Prius parked in the area, sending both vehicles into the building that used to house a Boston Market.
Multiple people were trapped inside the SUV and had to be removed by emergency crews, but only one man was reportedly taken to a hospital. His condition was not released by authorities. 
MASSACHUSETTS FIRE OFFICIALS INVESTIGATING CHANCE DISCOVERY OF CANNONBALLS DURING TRENCH DIG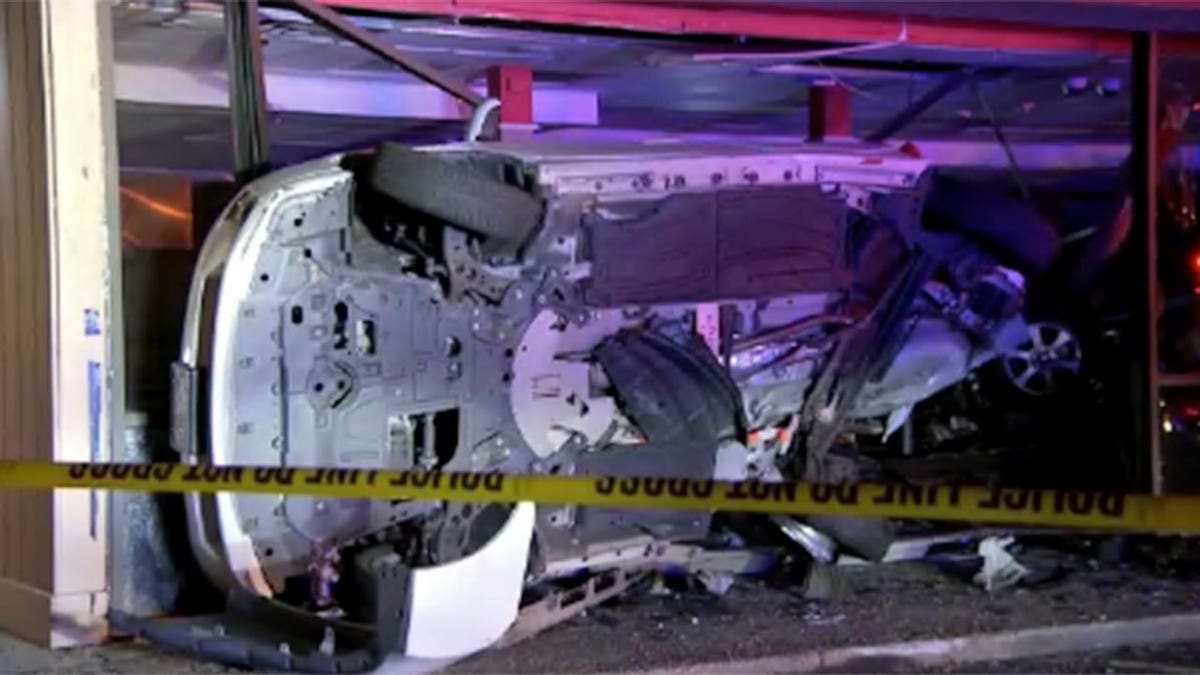 "I don't know how he drive my car inside. It was parked 20 to 25 feet from the building," Lucas Fernandes, who owns the Prius, told Boston 25.
The building owner said he recently purchased the property, and it was under renovation to reopen as a new eatery at the beginning of next year. He said he was grateful that no one was seriously hurt.
MASSACHUSETTS WOMAN SETS FIRE INSIDE POLICE STATION AFTER GETTING COURTESY RIDE AFTER CRASH: COPS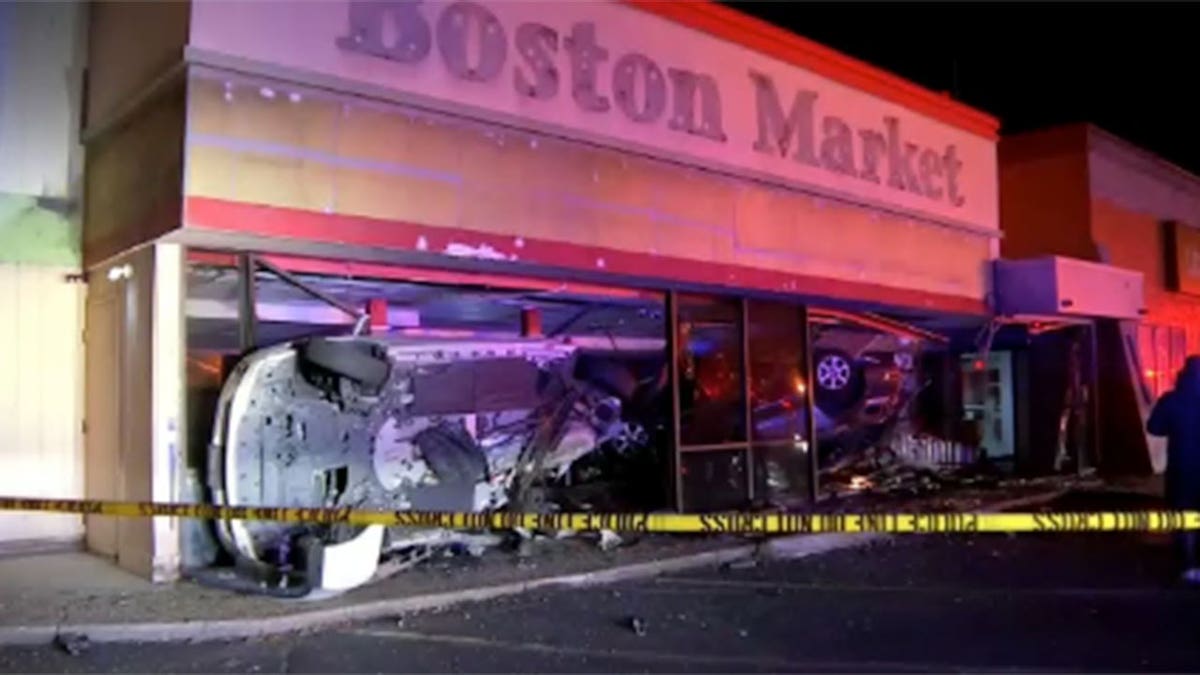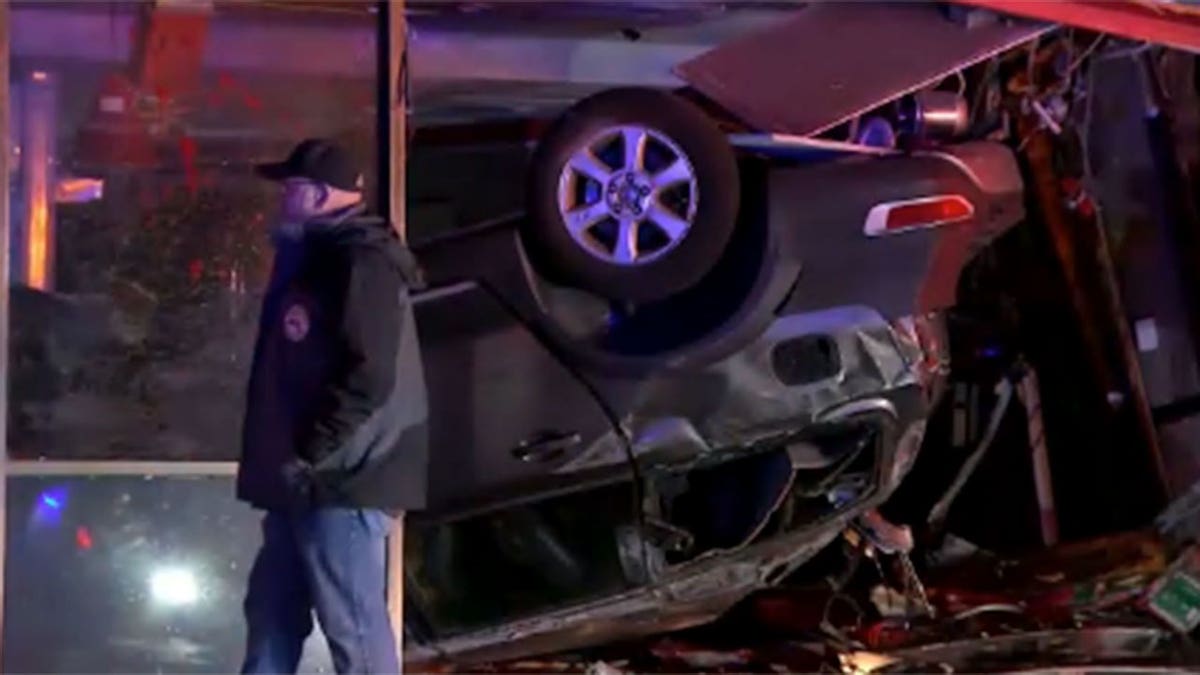 CLICK HERE TO GET THE FOX NEWS APP
The cars were towed from the scene, and the building was boarded up. 
In October of last year, a woman was charged with driving under the influence after allegedly crashing her car into the same building.