Two more Venezuelan migrants staying in Chicago were arrested Friday after allegedly stealing hundreds of dollars worth of merchandise from a suburban Macy's that has been an ongoing target of retail theft by migrants this holiday season, authorities said.
Edys Alberto Herrera-Gotopo, 20, and Johan Gavidia-Rojas, 18, entered the store together in Oak Brook, Illinois, shortly after 7 p.m. and were each carrying empty bags, the DuPage County State's Attorney's Office said.
The two men worked together, with one grabbing items of clothing and stuffing them into a bag while the other acted as a lookout before the duo switched roles, according to prosecutors. 
When the suspects allegedly left the store without paying, Oak Brook police intercepted the pair.
VENEZUELAN MIGRANTS ACCUSED OF STEALING THOUSANDS IN MERCHANDISE FROM ILLINOIS MACY'S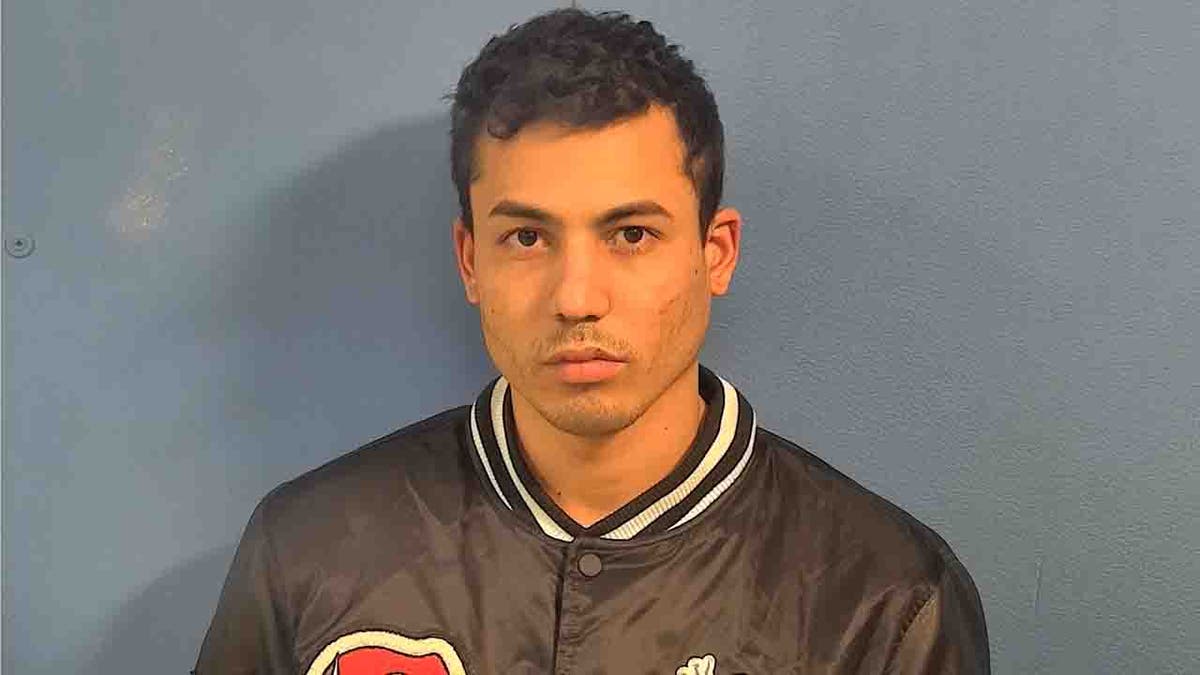 Herrera-Gotopo was taken into custody without incident but Gavidia-Rojas led officers on a brief foot chase before he was caught, prosecutors said. Officers found the men with $665 in stolen goods.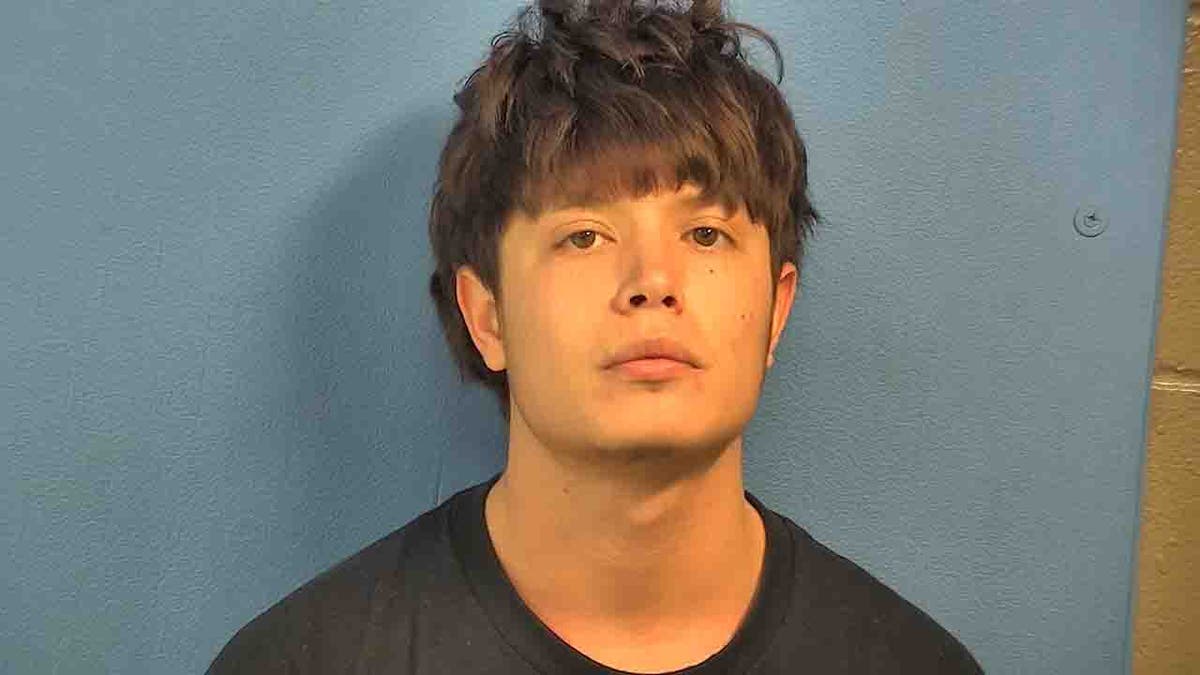 "The quick apprehension of the defendants in this case sends the message that law enforcement in DuPage County is ready for any would-be shoplifters and if you steal from any of our retail establishments, you will be arrested, charged and prosecuted," DuPage County State's Attorney Robert Berlin said.
Both men, who are from Venezuela and currently residing in Chicago, were charged with one count of retail theft, a felony. The men were released after a judge denied the state's motion to detain them pre-trial on the condition that both are prohibited from entering the Macy's in Oak Brook.
VENEZUELAN MIGRANTS CAUGHT STEALING FROM RETAILERS IN CHICAGO SUBURBS, AUTHORITIES SAY
The Oak Brook Macy's has been an ongoing target of retail theft, with authorities warning locals and retailers to remain vigilant during the busy holiday shopping season.
Last month, Oak Brook Deputy Chief of Police Reid Foltyniewicz warned citizens of an uptick in migrant criminal activity from Chicago after a series of retail thefts involving Venezuelan migrants.
At least nine Venezuelan migrants have now been arrested in separate retail theft incidents at the Oak Brook Macy's and a Kohl's store in nearby Elmhurst in recent weeks.
CLICK TO GET THE FOX NEWS APP
At least 20,000 migrants have poured into Chicago since August 2022. The city is continuing to struggle to find ways to house them this winter as local residents voice concern over the potential cost and risks to neighborhood safety.