Former Minneapolis police officer Derek Chauvin has returned to a federal prison in Arizona more than a week after a fellow inmate allegedly stabbed him 22 times with a shank in the library in a Black Friday attack partially inspired by the Black Lives Matter movement.
Chauvin is serving more than 20 years for the death of George Floyd and for depriving him of his civil rights in a May 2020 encounter that kicked off nationwide protests.
Chauvin's family is "very concerned about the facility's capacity to protect Derek from further harm," his lawyer, Greg Erickson, told the Minneapolis Star Tribune. "They remain unassured that any changes have been made to the faulty procedures that allowed Derek's attack to occur in the first place."
DEREK CHAUVIN PRISON STABBING: EX FBI-INFORMANT INMATE CHARGED WITH ATTEMPTED MURDER OF EX-MINNEAPOLIS COP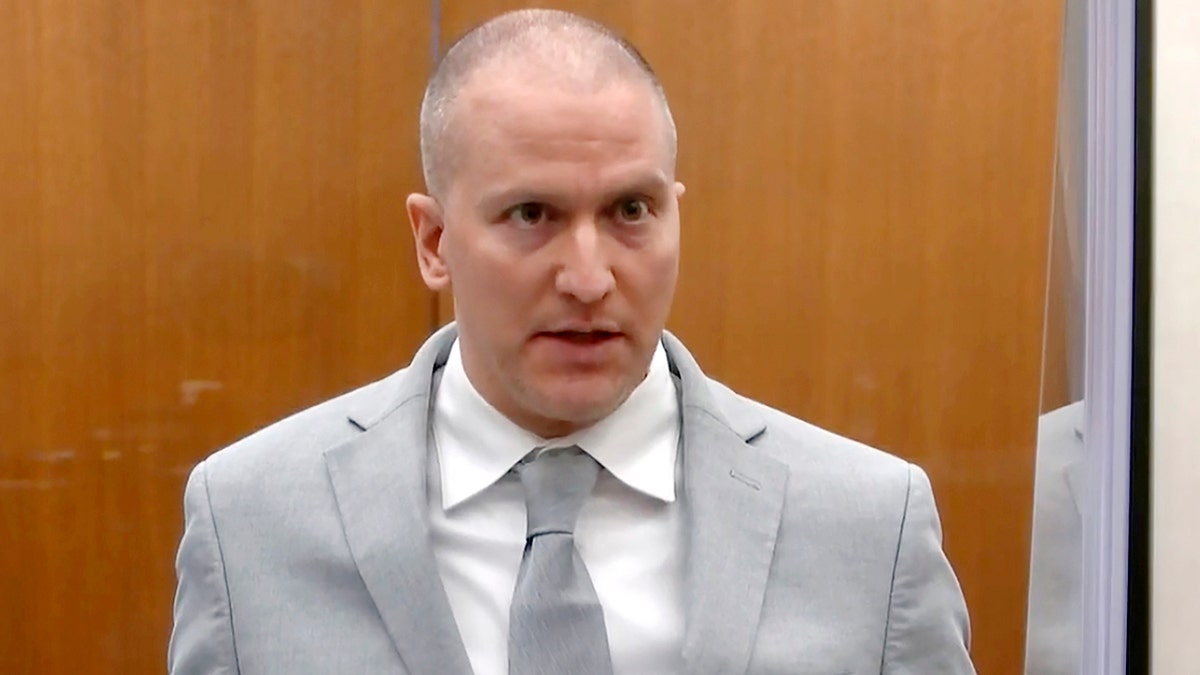 John Turscak, 52, allegedly told federal correction officers that he targeted Chauvin because he was a high-profile inmate, that he plotted the attack for a month and that he would have killed him if guards had not intervened, according to court documents.
Turscak could see 60 years added to his federal sentence if he gets the maximum punishment on the four new charges he faces, which includes attempted murder. He was due for release in 2026, according to the Bureau of Prisons.
DEREK CHAUVIN 'DEAD MAN WALKING' EVEN BEFORE THANKSGIVING STABBING: FORMER PRISON MINISTER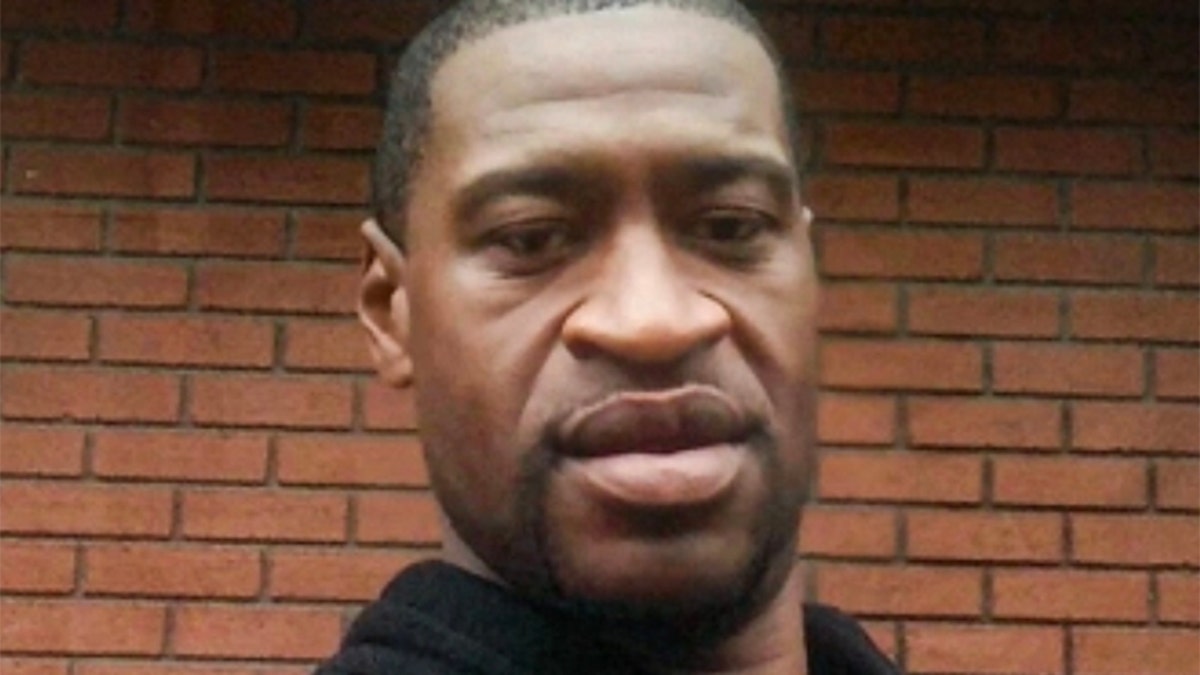 Turscak, a former gang member and snitch, was dropped as an FBI informant for dealing drugs, greenlighting assaults and extorting money, according to prosecutors.
He allegedly told investigators that he picked Black Friday for the attack to symbolize both BLM and the "Black Hand" of the Mexican Mafia prison gang.
The attack took place from behind in the law library inside Federal Correctional Institution Tucson on Nov. 24.
Authorities said guards intervened "immediately," but Erickson questioned how fast the response really was – noting Chauvin's 22 stab wounds. 
"Why was Derek allowed into the law library without a guard in close enough proximity to stop a possible attack?" he asked. "His family continues to wonder."
In an appeal filed last month, Chauvin claimed new evidence shows he was not responsible for the death. Separately, the Supreme Court rejected his appeal for a new trial just days before the stabbing.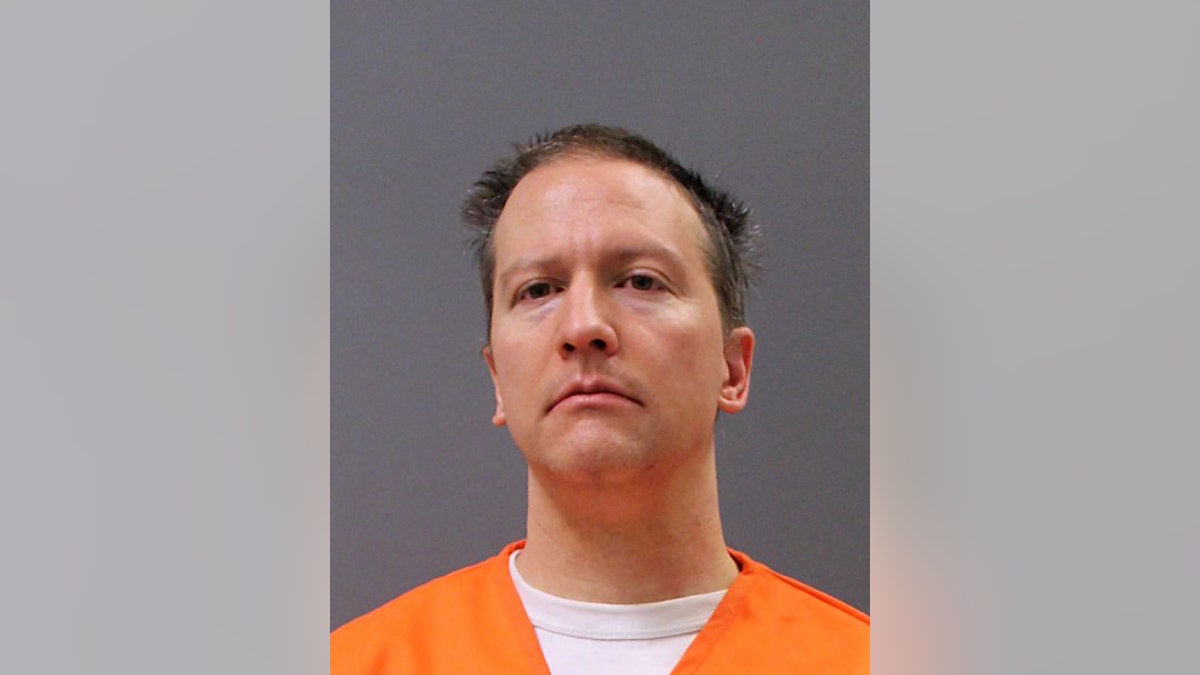 CLICK HERE TO GET THE FOX NEWS APP
Chauvin was one of four officers who arrested Floyd that day after he allegedly passed a counterfeit $20 bill at a coffee shop and refused to cooperate with police.
Chauvin, who was seen on a video that prompted riots around the country, knelt on Floyd's neck for more than nine minutes leading up to his death.
Erickson previously slammed the prison for "poor procedures and lack of institutional control" – referencing an incident last year in which an inmate allegedly smuggled a firearm into the facility and tried to shoot someone.
Prison officials said they "[take] seriously our duty to protect the individuals entrusted in our custody, as well as maintain the safety of correctional employees and the community."
Citing privacy and safety concerns, authorities said they do not discuss the medical status or other "conditions of confinement" for inmates.