A California inmate has been charged with attempted murder after he allegedly tried to kill another inmate convicted in the murder of Kristin Smart, according to officials.
According to a release from the Fresno County District Attorney's Office, Jason Richard Budrow, 43, was charged on counts involving crimes by a prisoner and possessing a weapon, as well as enhancements for great bodily injury, after he attacked Paul Flores.
Prosecutors claim that on Aug. 23, Budrow slashed the neck of Flores with a "manufactured weapon" inside Pleasant Valley State Prison in Coalinga. Flores was hospitalized in Fresno, but returned to prison two days later. 
KRISTIN SMART'S KILLER NEARLY DIED DURING ALLEGED PRISON ATTACK BY INMATE WHO MURDERED 'I-5 STRANGLER'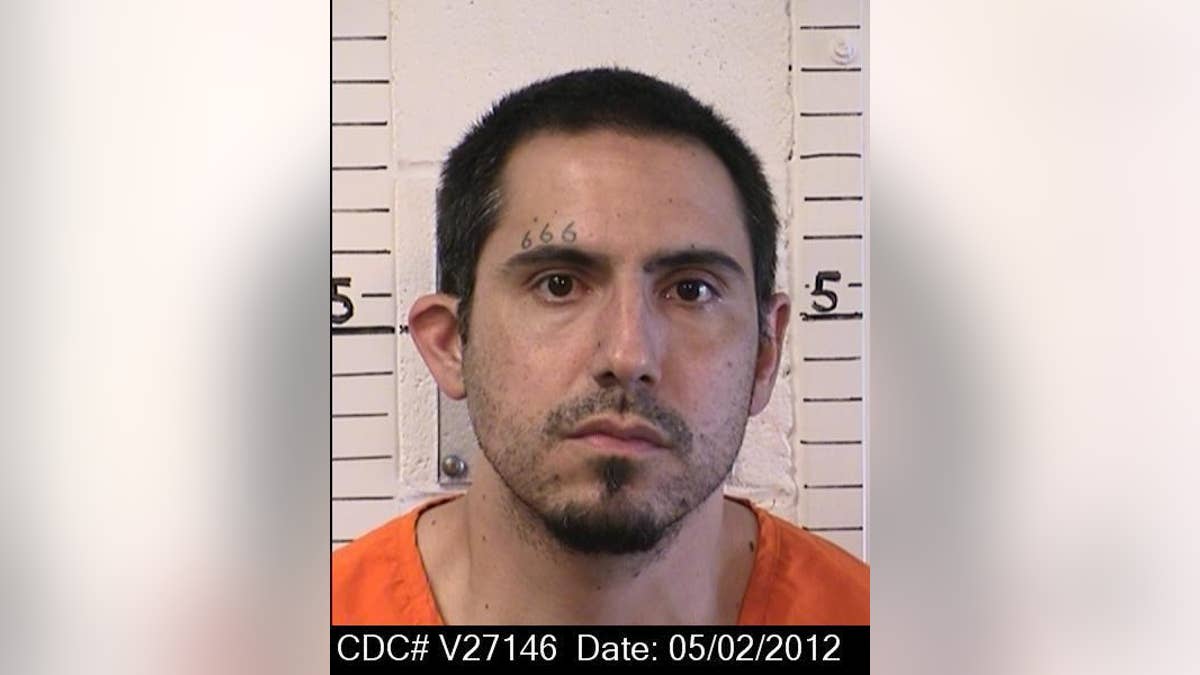 Flores was arrested in 2021, convicted in 2022, and sentenced last March, and is serving a 25-year-to-life sentence for the murder of the 19-year-old Smart, who disappeared from California Polytechnic State University in San Luis Obispo over Memorial Day weekend in 1996.
DEREK CHAUVIN PRISON STABBING: EX-FBI INFORMANT INMATE CHARGED WITH ATTEMPTED MURDER OF EX-MINNEAPOLIS COP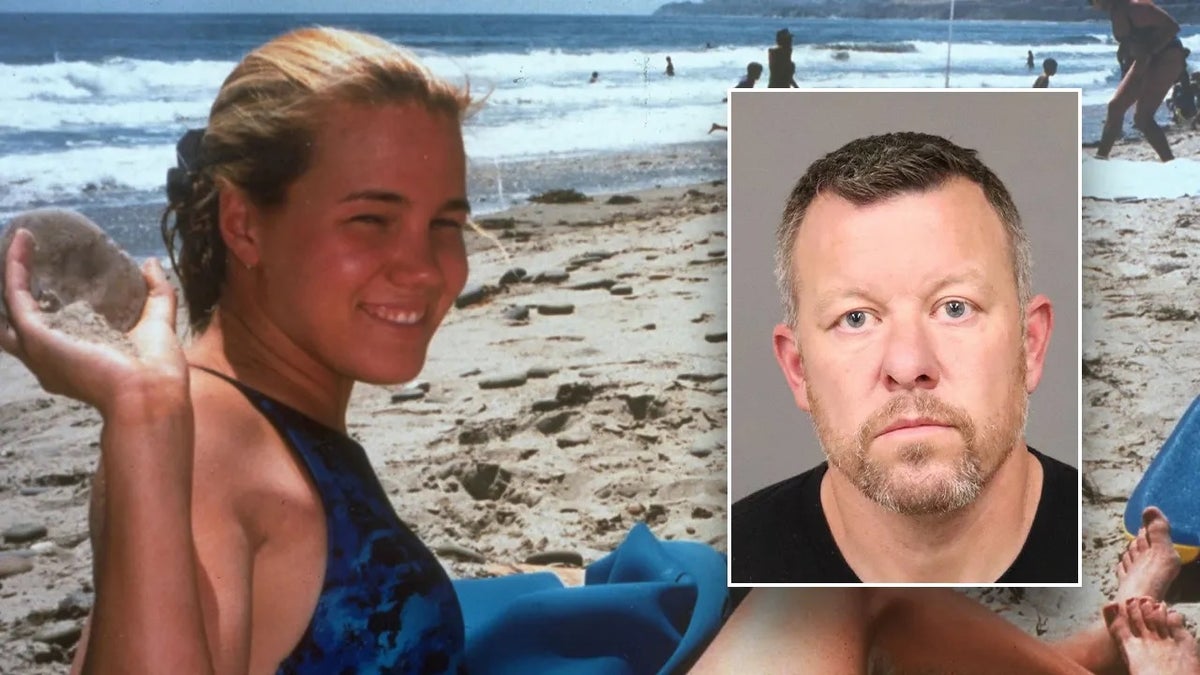 Budrow was serving life without parole for fatally strangling his girlfriend in 2010, when he killed his Mule Creek State Prison cellmate, Roger Reece Kibbe, 81, who was known as the "I-5 Strangler" in 2021.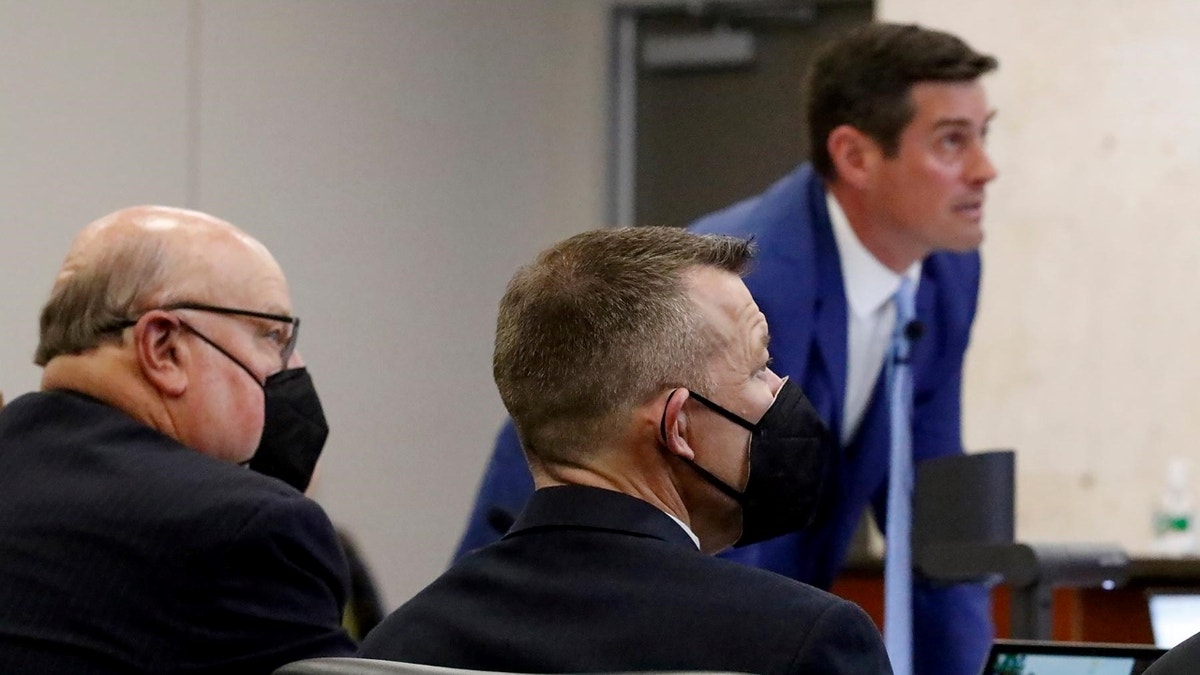 If Budrow is convicted of the charges in connection with the assault of Flores, he faces 27 years to life, plus a nine-year determinate sentence for the enhancements, the Fresno County District Attorney's Office said.
CLICK HERE TO GET THE FOX NEWS APP
Budrow's arraignment is scheduled for Jan. 8.